Texas 'Loser Pays' Bill Passed by House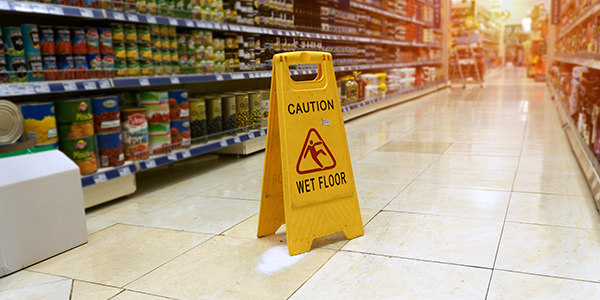 Proponents of Texas House Bill 274 say the bill, if it becomes law, will limit frivolous and junk lawsuits with a new Texas "loser pays" statute. But proponents may want to be careful what they wish for.
House Bill 274, as passed recently by the Texas House of Representatives, provides a kicker to the pure "loser pays" rule, reports the Associated Press. Remember "loser pays," aka the "English Rule," contrasts with the "American Rule," where each party bears their own attorney fees unless shifted by a statute.
House Bill 274, now passed on a party-line vote and sent to the Texas Senate, sets up a general loser pays rule in both contract and tort cases. But it also sets up a fee-shifting mechanism that can penalize lawsuit winners, if they don't win enough. If a plaintiff won a judgment less than 80 percent of a defendant's settlement offer, the winner could owe the defendant more in legal fees than the award, reports AP.
The debate over a "loser pays" rule in tort cases pits business interests seeking tort reform against injured plaintiffs. While "losers pay" is the general rule just about everywhere outside the U.S., even English common law nations allow contingency fees, observes FindLaw commentator Anthony J. Sebok.
The settlement fee-shifting kicker is similar to laws shifting fees to encourage settlements in other jurisdictions like California. But as part of a comprehensive fee-shifting system, Texas House Bill 274 cuts deep into American legal tradition. The bill tilts the balance of lawsuit economics in favor of defendants enough that even some Texas Republicans voted "present" in the House vote to register their disagreement, reports AP.
The Republican-controlled Texas Senate is expected to pass the bill, and AP reports the bill is a "top priority" for Texas Governor Rick Perry.
So it looks like the soon-to-be-enacted Texas "loser pays" law will give enthusiasts around the country their legal test tube.
Related Resources:
You Don't Have To Solve This on Your Own – Get a Lawyer's Help
Meeting with a lawyer can help you understand your options and how to best protect your rights. Visit our attorney directory to find a lawyer near you who can help.
Or contact an attorney near you: