Prius Hoax? Was There Unintended Acceleration?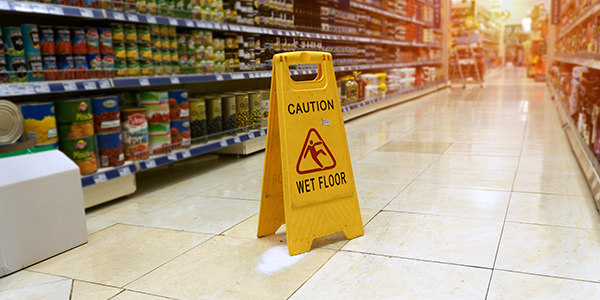 Did America fall victim to the runaway Prius hoax?
Last week, we all heard the story about the unintended acceleration of the runaway Prius in San Diego. The man claimed that he lost the power to brake his Prius and began zooming at speeds over 90 miles per hour, while the California Highway Patrol chased him, guiding him over the loudspeaker.
After the unintended acceleration incident, the Toyota Prius was taken under investigation while the driver, 61 year-old online porn entrepreneur James Sikes, held a press conference to discuss his ordeal.
Over the weekend, however, the results of the investigation began coming to light, as federal regulators and engineers from Toyota Motor Corp. began releasing the results of their findings.
And initially, it is not looking good for Mr. Sikes. The preliminary findings from the joint investigation shed some doubt on Sikes' recount of the tale. Although there may have been some truth to the story Sikes told, the investigation is saying that all the factors are not adding up.
Sikes claimed to have been slamming the brakes. Though according to a leaked Congressional memo, investigators found that both front and rear brake pads were practically worn to nothing, unnamed sources familiar with the investigation have stated that such wear was consistent with intermittent application of moderate pressure, as opposed to continuous pressure Sikes claimed to have applied.
Investigators claim that they could not duplicate the sudden acceleration in the same Prius. Indeed, the Prius is said to have a mechanism that allows it to shut off automatically if the brakes and accelerator are depressed at the same time. Sikes' has claimed that he was pressing the brakes while his accelerator was fully depressed.
Sikes has hired an attorney to represent him. His attorney is calling the results of the investigation inconclusive as to his client's veracity. His attorney, John Gomez, claims that the inability to replicate the incident does not bear on Sikes' credibility. Rather, he insinuated that it bore on Toyota's credibility, saying that Toyota has not been able to replicate the problems in many of their troubled vehicles.
At this stage, there is no word of legal action against Mr. Sikes, and both he and his wife repeat that they have never had any intention of getting money from Toyota. His wife says that she wishes everyone would now leave the couple alone. She says they have received death threats since the incident.
But unfortunately, Sikes may not escape the skepticism of the news media anytime soon.
Related Resources:
You Don't Have To Solve This on Your Own – Get a Lawyer's Help
Meeting with a lawyer can help you understand your options and how to best protect your rights. Visit our attorney directory to find a lawyer near you who can help.
Or contact an attorney near you: