The In-Car Infotainment System: What Risks are Posed?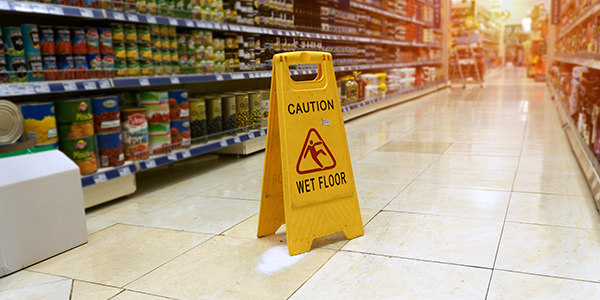 The introduction of the dashboard computer in cars has safety experts worried about distracted driving. The New York Times reports that companies such as Google and Intel plan on introducing dashboard computer technology for something called the infotainment system. The infotainment system allows drivers to use GPS systems, pull up restaurant reviews, and music.
Safety experts think that the introduction of the infotainment system is a bad idea. Nicholas A. Ashford, a professor of technology and policy at the Massachusetts Institute of Technology told the New York Times: "This is irresponsible at best and pernicious at worst. Unfortunately and sadly, it is a continuation of the pursuit of profit over safety -- for both drivers and pedestrians."
This comes at a time when distracted driving is becoming more and more of a problem. We wrote about how Transportation Secretary Ray LaHood announced a distracted driving summit this past summer on the Injured blog here. The summit discussed problems of distracted driving such as text messaging and other distractions behind the wheel and explored solutions to this problem. We wrote about the disastrous results of texting while driving on the Injured blog here.
However, car companies claim that their new infotainment systems come with safety features in order to ensure that the driver is fully engaged in driving. Ford's new MyFord system refuses to allow a driver to access its built in web browser unless the car is parked. Car companies also claim that consumers are demanding cars to keep up with fast paced technology. Mathias Halliger, the chief engineer for Audi's multimedia interface systems, was quoted by the New York Times as saying, "Customers are expecting more and more, especially business people who expect to find in the car what they find in their smartphone. We should give them the same or a better experience."
While car companies defend their new technology, Ray LaHood the transportation secretary, is worried that it will pave the way for more accidents on the road. He told the New York Times: "The idea they're going to load automobiles up with all kinds of ways to be distracted -- that's not the direction we're going, and I will speak out against it."
I don't think this will be the final word on infotainment systems. If anything, this is just the beginning of a whole new area of legal issues and personal safety. Even the auto industry admits that its safety testing of these new systems is completely voluntary since the government has not laid down guidelines about the new technology. Brad Stertz, a spokesman for Audi of America told the New York Times, "Because a lot of this is so new, there's not a ton of regulatory testing that's required, like would be required with crash testing. It could be a legal issue if someone gets into a car accident and the cops blame the car company for a system that's too elaborate."
Related Resources:
You Don't Have To Solve This on Your Own – Get a Lawyer's Help
Meeting with a lawyer can help you understand your options and how to best protect your rights. Visit our attorney directory to find a lawyer near you who can help.
Or contact an attorney near you: