Tipsy Toddlers: Olive Garden Serves Boy Sangria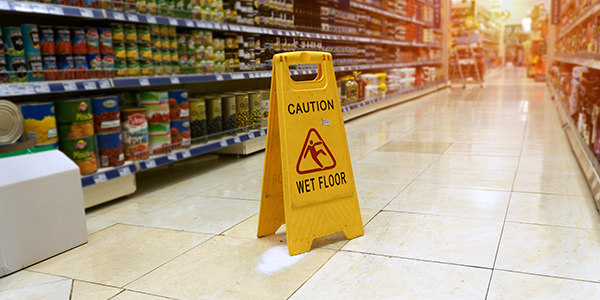 Yet another chain restaurant has mistakenly served a toddler alcohol when the child's parents had requested juice.
On the heels of the Applebee's toddler incident, it has come out that, on March 31st, Italian food chain Olive Garden served a 2-year-old Florida boy a cocktail instead of orange juice.
Olive Garden serves what is known as a sangria cocktail--a mix of orange juice, pineapple juice and white wine. It's pre-mixed and stored in containers.
The mother of the tipsy toddler, who was inspired to come forward after the Applebee's toddler incident, noticed that the boy was acting unnaturally rowdy, reports the Daily News. His eyes were also red and dilated.
At one point during the meal, the paper reports that a waiter arrived at the table to take the boy's cup, telling her that there had been a mistake.
Just as with the Applebee's toddler, this tipsy toddler hit the emergency room for an IV of fluids, but turned out to be fine.
There's no word yet as to whether the mother has decided to sue Olive Garden, but it turns out that the parents of the other tipsy toddler have filed suit against Applebee's, alleging emotional distress and requesting unspecified damages.
They also claim that this wasn't the first time Applebee's served a child alcohol.
If they're able to prove this second claim, they have a real lawsuit on their hands. Repeated mistakes rise to the level of gross negligence and could net the Applebee's toddler some hefty punitive damages.
Related Resources:
Content For You