Top 10 Ways to Prevent Trick-or-Treat Injuries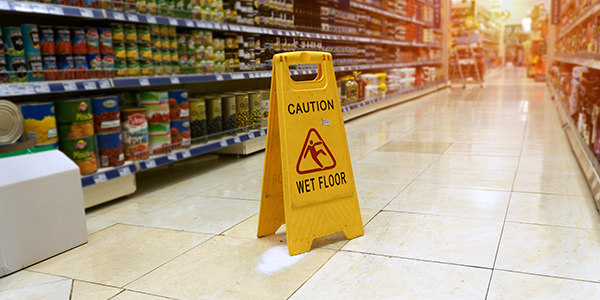 Halloween -- a favorite celebration for many, if not most, kids -- is just around the corner. But with the excitement of Beggar's Night comes the scary prospect of potential injuries caused by candy, costumes, and even car-pedestrian accidents.
If you and your child plan to go trick-or-treating for Halloween, what are some of the best ways to prevent trick-or-treat injuries?
Here are 10 injury-prevention tips for Halloween that you may want to consider:
Be safe and be careful this year. And of course, have a fun and happy Halloween!
Related Resources:
Content For You