10 'Spooktacular' Halloween Party Legal Tips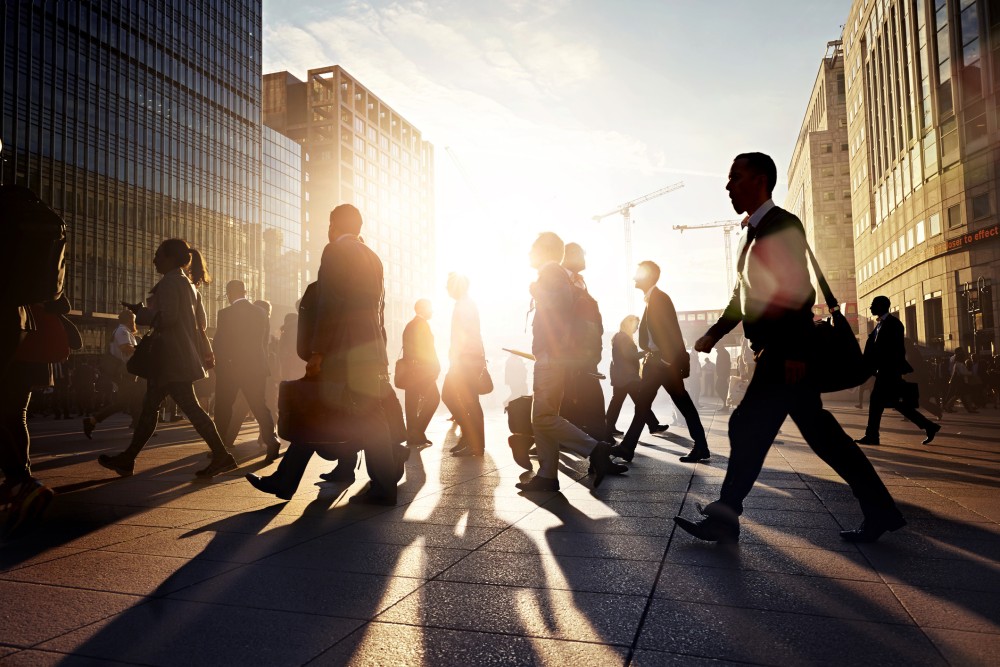 It's the most wonderful (macabre) time of the year! Many of you will get into the spirit of Halloween by throwing parties full of cobwebs, candles and Creepy Corpse Cosmos. But remember, hosting an epic Halloween party comes with a slew of potentially spooky liability issues.
Here are our Top 10 Halloween party legal tips:
Alert your alarm company. Let your alarm company know about your party. That way, cops won't show up with handcuffs when some punk at your party drunkenly sets off your alarm for giggles.
Don't serve alcohol to minors. Lest you get haunted by cops, don't let Casper sneak some spiked punch.
Don't serve alcohol to wasted ghouls. Don't furnish alcohol to drunken ghoulish guests and don't let them drive home drunk. If you do, you may be held liable for any alcohol-related injuries, depending on the laws of your state.
Avoid fire hazards. Once upon a time, Little Bo Peep's husband "sheep" caught on fire after lighting a cigarette. The moral of the story: Halloween costumes are super flammable. Avoid candles and other decor that could present a fire hazard.
Beware premises liability. A creaky staircase can be great for creating Halloween ambiance, but slip-and-falls can ruin the mood. Don't let your dead "bodies" decor take a turn for the eerily real.
Handle dry ice carefully. Nothing puts you in the mood for Halloween like dry ice and its magical fog effect. But always handle it carefully.
Provide food. From "deviled" eggs to frankenweenies, go all out with food. Sustenance will help keep your zombie pals from getting too sloshed or falling sick.
Store your valuables. Lock away valuables including credit cards, jewelry and sensitive documents while guests (especially strangers) are in your house.
Keep it civil. Halloween (and booze) can bring out the ugly in guests -- even superheroes. Have a safety plan in place to deal with brawls.
And keep it down! Noise ordinances apply on Halloween. Turn the music down and push your guests inside at the designated quiet time.
Just because you have an axe in your head doesn't mean you can't use your common sense. Use your common sense and have fun!
Related Resources:
You Don't Have To Solve This on Your Own – Get a Lawyer's Help
Meeting with a lawyer can help you understand your options and how to best protect your rights. Visit our attorney directory to find a lawyer near you who can help.
Or contact an attorney near you: