Top 5 Travel Injury Legal Issues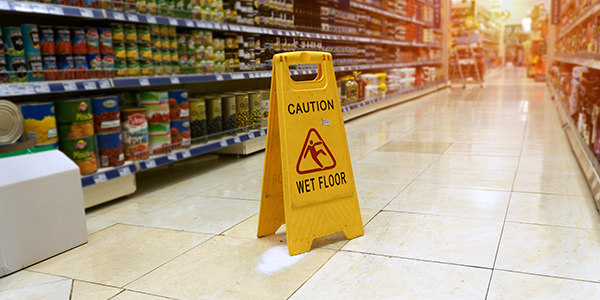 It's almost summertime, so time to hit the road, see the sights, and travel the high seas. But with travels come trouble sometimes, accidents and injuries, which could be costly.
Here is some advice for travelers, whatever your mode of transport, be it trains, planes, automobiles, boats, or a combo. Find out how to handle travel accident recovery.
Travel Accident Recovery
You probably don't realize just how treacherous being on a plane is, and that is apart from the hazard of hurtling through the skies. Injuries on airplanes can happen due to fallen luggage from overhead compartments, turbulence, airline employee error and more. Airlines owe passengers a high duty of care and passengers do recover when they are proven negligent.
It is never a good idea to guess at what a case is worth without knowing all the details, and even then it's probably best not to assume. But bus crash injuries can be severe and you can certainly sue if you are hurt while traveling on this type of common carrier.
If you're on a train that crashes or are injured in some way while traveling Orient Express style, you can certainly sue to recover for your expenses and pain and suffering. As for drivers injured in a railroad crossing accident, that too is an unfortunately common occurrence and a basis for recovery.
Traveling on a cruise ship combines the fun of staying at a hotel with the thrill of being on the high seas and a dash of the old-fashioned. But cruise ships are also a prime place to get injured -- not only are there activities of all kinds but there's the risk of accidents in restaurants, on decks, and with the movement of the ship itself. If your vacation ends in a sea of sorrows due to the negligence of the cruise ship company, you can sue.
The most American vacation of them all is the road trip, a journey great artists have paid tribute to in books, film, music, and more. But before you hit the road, know the score on staying safe. Traveling in a car for long hours can be dangerous.
Talk to a Lawyer
If you are injured during your travels or at any other time and you believe it is due to the negligence of another, speak to a lawyer. Tell your story. Many attorneys consult for free or a minimal fee and will be happy to assess your case.
Related Resources:
You Don't Have To Solve This on Your Own – Get a Lawyer's Help
Meeting with a lawyer can help you understand your options and how to best protect your rights. Visit our attorney directory to find a lawyer near you who can help.
Or contact an attorney near you: