What Is the Rail Disaster Family Assistance Act?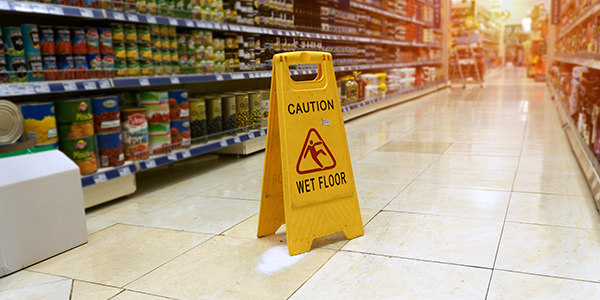 A New York commuter train derailed Sunday, killing four people and injuring dozens more. But a federal law may help to support victims and their families.
The ill-fated Metro-North train derailed while travelling 82 miles per hour before entering a 30-mile-per-hour curve, the same spot at which a freight train derailed in July, reports Reuters.
How might the Rail Passenger Disaster Family Assistance Act support those involved in the Metro derailment?
Rail Passenger Disaster Family Assistance Act
Passed as part of an omnibus rail safety bill in 2008, the Rail Passenger Disaster Family Assistance Act ("RPDFAA") provides that the National Transportation Safety Board (NTSB) assist families in recovering and identifying loved ones.
The RPDFAA mirrored an existing law which had been passed in 1996 to deal with the rash of aviation disasters, and coordinated the NTSB and the air carriers in responding to the needs of crash victims' relatives.
Part of the RPDFAA involves designating an independent nonprofit organization (i.e., the American Red Cross) to:
Provide counseling and emotional support for victims' families,
Give families an environment to grieve in private,
Contact and meet with families in local and remote locations, and
Consult with families and "arrange a suitable memorial service."
As for the rail carrier itself, the NTSB requires that the carrier provide the involved federal agencies with a passenger list, clear a toll-free number for families to call, and to disseminate information about the train to the media.
1st Suit Filed Over Derailment
The NTSB is still investigating the cause of the rail accident. NTSB member Earl Weener verified that the train's "black box" indicted that the train's brakes were applied "late in the game," reports Reuters.
Whether it was driver error or mechanical failure, the victims and their families may consider filing suit against the Metropolitan Transit Authority (MTA). The first of possibly many suits to come was filed Tuesday by Dr. Denise Williams, "who suffered near-fatal spinal injuries" in the Metro-North crash, reports the New York Post.
In accordance with the RPDFAA, the American Red Cross has set up a response center at a nearby high school, and will continue to provide victims and their families with food, blankets, and emotional support.
If you are attempting to locate a loved one who was on board, call (212) 639-9675.
Related Resources:
You Don't Have To Solve This on Your Own – Get a Lawyer's Help
Meeting with a lawyer can help you understand your options and how to best protect your rights. Visit our attorney directory to find a lawyer near you who can help.
Or contact an attorney near you: