Who Is Liable in a Carpool Accident?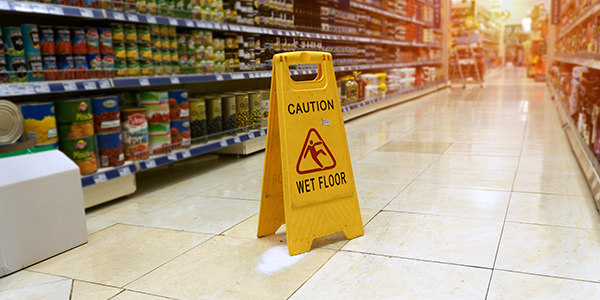 Carpool (or HOV - high occupancy vehicle) lanes are a pretty common way for people to get to and from work. All you have to do is drive in a big metro area to understand the appeal. No one likes to deal with traffic, especially when there's an accident.
Carpools help to eliminate the grind of daily commuting. But what happens if you're in a carpool accident? Are you liable for, well, anything?
The answer might surprise you.
Many might jump to the conclusion that unless you own the car or are the one driving it, you have nothing to worry. The reality can be a little more complicated.
It's true that typically drivers and car owners are usually the people subject to legal liability in most car accidents. And in a carpool crash, if you're just a passenger, this would be no different.
Most of the time, at least.
Legal liability can sometimes attach to carpool passengers following an accident even if he or she isn't the one driving. This usually occurs in cases of comparative negligence.
Comparative negligence is a legal doctrine that allows the percentage of fault in an accident to be divided among everyone involved.
An example of how this works would be if you were riding shotgun in a carpool and accidentally spilled your coffee onto the driver's lap. This causes the driver to spin out and crash into another car.
If the other driver sues, which they probably will, your driver can bring you into the lawsuit and claim that you caused him to crash because of your spilled coffee.
A court or jury applying comparative negligence could then determine how much you were at fault for the accident based on the facts and hold you responsible along with everyone else.
Most states have comparative negligence laws, including California. But a few don't. These states follow what's called contributory negligence. Read more about the differences. But generally comparative negligence is where a carpool passenger is more likely to face legal liability.
Also, don't forget that you can always be subpoenaed for testimony. So even if you're not legally responsible for a California carpool accident, you can still be forced to squander a few days talking to lawyers.
Related Resources:
You Don't Have To Solve This on Your Own – Get a Lawyer's Help
Meeting with a lawyer can help you understand your options and how to best protect your rights. Visit our attorney directory to find a lawyer near you who can help.
Or contact an attorney near you: