Will Vdara Hotel 'Death Ray' Spark Lawsuit?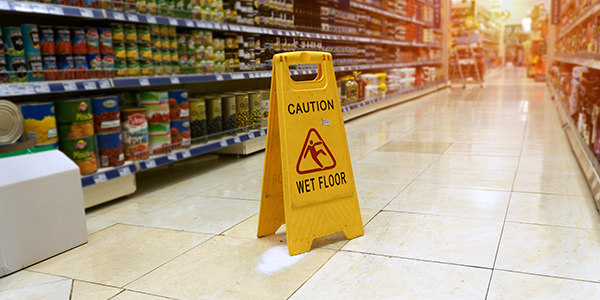 And you thought summer time temperatures of up to 120 degrees in Vegas were hot?
Bill Pintas was enjoying himself at the new Vdara hotel pool in the City Center, when he suddenly encountered the "death ray":
"...all of the sudden my hair and the top of my head are burning ... I'm rubbing my head and it felt like a chemical burn. I couldn't imagine what it could be .. I used to live in Miami and I've sat in the sun in Las Vegas 100 times ... I know what a hot sun feels like and this was not it."
Apparently, due to an architectural flaw on the glass building, the sun's light is being amplified and reflected into an area of the pool. There have been reports that plastic has melted from the heat. Pintas said that his plastic newspaper bag melted during his encounter with the death ray, and he has the pictures to prove it.
Pintas says that he ran for cover and eventually made his way to the bar (hey, it's Vegas, where else would you go?) He told the employees of the incident and they laughed, saying "Yeah, we know. We call it the death ray."
The Las Vegas Review-Journal sent a reporter to the pool twice who encountered the death ray, which apparently hits a 10-foot by 15-foot zone which moves as the earth rotates. The ray seems to increase temperatures by 20 degrees.
According to Gordon Absher, spokesman for MGM Mirage, which owns Vdara, the company is aware of the problem and is working on it. However, the hotel prefers the term "solar convergence phenomenon." I'll bet their attorneys prefer that name as well.
In the meantime, we'll keep our eyes open as to whether anyone files claims against MGM for injuries related to the "death ray," (sorry MGM, death ray is better.) The most likely claim would be for negligence, although other causes of action are possible as well.
Related Resources:
You Don't Have To Solve This on Your Own – Get a Lawyer's Help
Meeting with a lawyer can help you understand your options and how to best protect your rights. Visit our attorney directory to find a lawyer near you who can help.
Or contact an attorney near you: