Winter Chain-Reaction Crashes: 5 Legal Considerations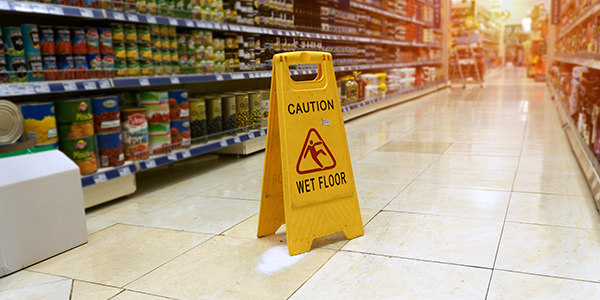 With inclement winter weather comes increased odds of being involved in a multiple-vehicle chain-reaction crash.
A winter storm that created whiteout conditions and icy roadways led to one such chain-reaction pileup in Michigan last week. The crash involved a total of 193 vehicles, reports the Lansing State Journal, causing the death of a truck driver and more than two dozen injuries.
What should drivers know about these wild winter wrecks? Here are five legal considerations:
To learn more about motor vehicle crashes, check out FindLaw's section on Car Accidents. And if you are injured in a chain-reaction crash, an attorney can help you explore your legal options for recovery.
Related Resources:
Content For You