Con Edison's 9/11 Negligence Claims Dismissed Against Building Developers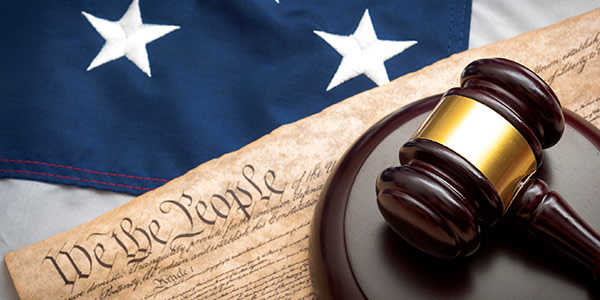 Though twelve years have passed from that fateful day on September 11, 2001, for any New Yorker present that day, the heartbreaking sight of the World Trade Center towers collapsing, the stench of death and destruction, and the eerie silence looming over New York City, can be recalled in an instant.
Last week, memories of 9/11 came to the forefront as the Second Circuit affirmed a district court's decision dismissing Con Edison's negligence claims against the owners, and contractors, of 7WTC, stemming from the tragic events of that day.
Con Edison's Claims
Con Edison owned and operated a substation located under 7WTC, one of the buildings in the WTC complex. Because of falling debris from the towers, 7WTC suffered major damage and fires. Since water resources were limited, no civilian lives were at stake, and because the fire department had already lost almost 400 firefighters, it was decided that a collapse zone would be designated around 7WTC. After burning for seven-eight hours, 7WTC collapsed, destroying Con Edison's substation.
Con Edison's initial lawsuit stated claims against everyone from the City of New York, to 7WTC's contractors. After a series of motions and dismissals, the only claim before the court in this case was against 7 World Trade Company, LLP and the buildings contractors and developers.
The district court found that the defendants did not owe Con Edison "a general duty to protect the substation from harm" and that the risks "were not within the zone of reasonable foreseeability, and so extending duty here would create impermissibly broad liability, and would offend New York policy."
Negligence Analysis
Con Edison argued that 7WTC collapsed because of inadequate design and construction, but the court declined the opportunity to "delve into the mechanics behind the building's failure." Instead, though the court disagreed with the district court's finding that the defendants didn't owe Con Edison a duty of care, the Second Circuit affirmed on grounds of causation. The court stated, "given the unprecedented nature and sheer magnitude of the events of September 11, the alleged negligence on the part of defendants was not the cause-in-fact of the collapse of 7WTC."
Repercussion
It's unclear whether Con Edison will appeal, right now they "are reviewing the decision, and evaluating [their] options for further review," stated Con Ed Spokesman Bob McGee to Reuters.
Hopefully, this case will not need to be invoked again as precedent (at least on similar facts), but one thing is clear: the Second Circuit "has given developers and builders of high-rises and other buildings added protection from lawsuits over property losses linked to terrorism, in a case stemming from the September 11, 2001 attacks," reports Reuters.
Related Resources:
Content For You