Appeals Deal with Drug Conspiracy Convictions and Sentences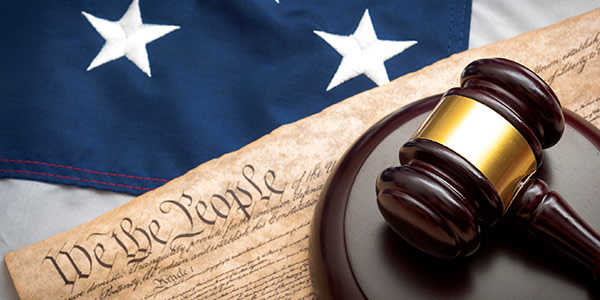 In US v. Torres, No. 09-1771, the court of appeals reversed defendant's drug conspiracy conviction, holding that the trial evidence was insufficient to permit the jury to find beyond a reasonable doubt that he had knowledge that the purpose of the conspiracy of which he was found to be a member was the distribution of narcotics.
In US v. Hernandez, No. 09-1421, the Second Circuit vacated defendant's drug conspiracy sentence, on the ground that the district court evidently started with an assumption--invalid after so long an interval--that the baseline for the re-sentencing was the sentence imposed in 1991, and thereby failed to properly consider the factors set out in 18 U.S.C. section 3553(a)--particularly defendant's submission of evidence of rehabilitation--at the time of re-sentencing.
Related Resources
Content For You