Nobody Puts the Second Circuit in the Debarment Appeals Corner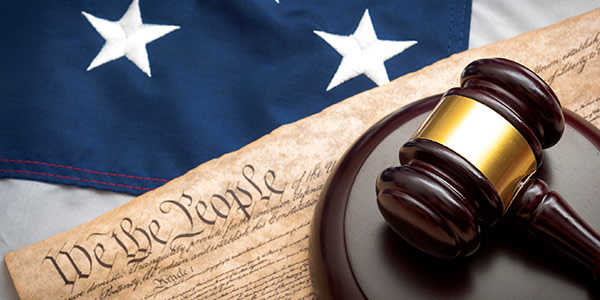 The Second Circuit Court of Appeals highlighted the occasional absurdity of the federal appellate process this week when it dismissed an administrative appeal because the appeal wasn't originally filed with the appellate court.
The short version of the ruling: If you get hit with Securities and Exchange Commission (SEC) debarment, appeal directly to a federal appellate court.
The long version, of course, is more interesting because it covers allegations of attorney misconduct.
Attorney Steven Altman filed a complaint against the SEC in a district court after the SEC sanctioned him with a lifetime ban from practicing before the Commission. The SEC had banned Altman because he allegedly "engaged in unethical and improper professional conduct while representing a prospective witness" in SEC administrative proceedings, violating SEC rules and the New York Rules of Professional Conduct.
(The SEC claimed that Altman sought payment for his client in exchange for having his client either evade being subpoenaed to appear before the SEC, or, in the event that the client testified, being intentionally uncooperative or dishonest.)
Altman asked the district court for an order staying the SEC administrative proceedings against him and compelling the SEC to vacate its debarment decision. He claimed that the Commissioner's actions deprived him of equal protection and due process, and that the Commission acted without constitutional or statutory authority in sanctioning him based on violations of New York's disciplinary rules.
When the district court ruled that it lacked subject matter jurisdiction to grant Altman relief, he turned to the Second Circuit Court of Appeals. The problem, according to the courts, is that he should have initially turned to the Second Circuit.
Section 25(a) of the Exchange Act provides that a person aggrieved by a final SEC order must obtain review in the appellate circuit in which he resides or has his principal place of business, or in the D.C. Circuit Court of Appeals. Review provisions like this one generally preclude de novo review in the district courts, and require litigants to bring challenges "in the Court of Appeals or not at all."
We get it. Attorneys have to follow the rules, and if we let litigants file claims willy-nilly throughout the judicial system, chaos would ensue. But here, the court says, "Sorry, we're not interested in being your backup date for the debarment relief prom. You should have asked us first." And then the judges give subject matter jurisdiction a metaphorical high-five.
Even if it's the correct conclusion, isn't it silly that the Second Circuit has to dismiss Altman's claim ... so he can bring a file a new claim with the Second Circuit?
Related Resources:
Content For You