US v. Freeman, No. 08-1886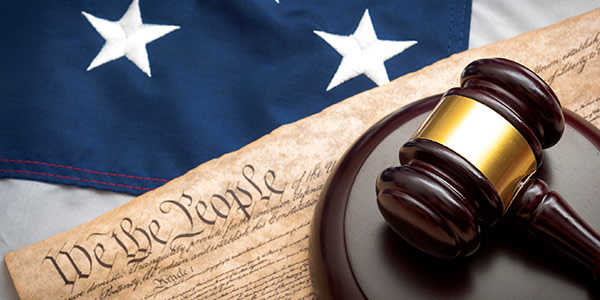 Sentence for receipt of child pornography is affirmed where the district court did not err in imposing a four-level enhancement for the possession of images containing sadistic or masochistic conduct, as the court made an objective determination that the image depicted sexual activity involving a minor and the depicted activity would have caused pain to the minor, and thus established an adequate basis for the application of the enhancement.
Read US v. Freeman, No. 08-1886
Appellate Information
Appeal from the United States District Court for the Western District of New York.
Argued May 8, 2009
Decided August 10, 2009
Judges
Before CABRANES and WALLACE, Circuit Judges.
Opinion by CABRANES, Circuit Judge.
Counsel
For Appellant: JAY S. OVSIOVITCH, Assistant Federal Public Defender.
For Appellee: STEPHAN J. BACZYNSKI, Assistant United States Attorney.
Content For You