US v. Severson, No. 08-1508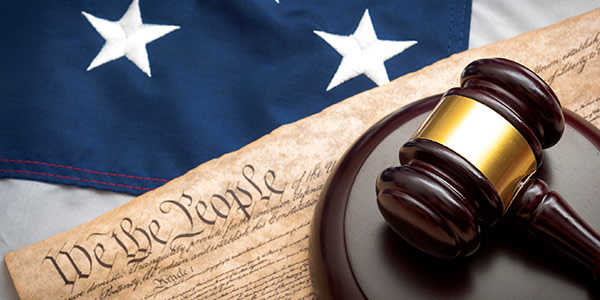 Conviction and sentence for money laundering, bank fraud and bank embezzlement is affirmed where: 1) there was sufficient evidence that could lead a rational trier of fact to find that when defendant received the three fraudulent loans, he knowingly participated in a scheme and had an intent to defraud the bank; and 2) the district court did not err in calculating the amount of loss and in calculating his criminal history level, and properly applied the various enhancements in computing the Advisory range under the Sentencing Guideline.
Read US v. Severson, No. 08-1508
Appellate Information
Appeal from the United States District Court for the Western District of Wisconsin.
Argued: January 13, 2009
Decided: June 23, 2009
Judges
Before BAUER, POSNER and ROVNER, Circuit Judges.
Opinion by BAUER, Circuit Judge.
Content For You