Dismissal Under Wilton/Brillhart Abstention Doctrine Upheld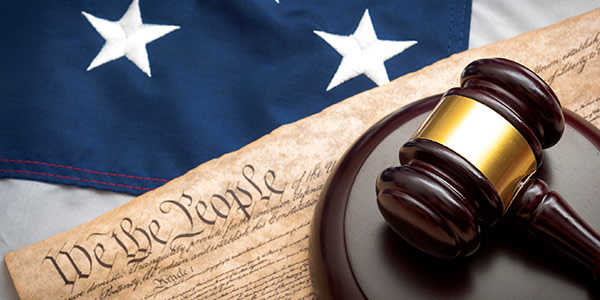 Envision Healthcare, Inc. v. PreferredOne Ins. Co., No. 09-2019, concerned an insurance company's third-party suit for indemnification against a wholesale insurance broker in Minnesota state court, arising from a lawsuit brought by an insured for improperly rescinding an insurance policy, and the insurance broker's counterclaim suit against the insurance company in an Illinois federal court.
The court held that because the third-party proceedings in Minnesota are parallel to the federal case and because it was not an abuse of discretion for the district court to abstain from hearing the declaratory action under the Wilton/Brillhart abstention doctrine, district court's dismissal of the insurance broker's suit against the insurance company in federal court was properly dismissed.
Related Resource:
Content For You