Hanes v. Zurick, No. 09-1043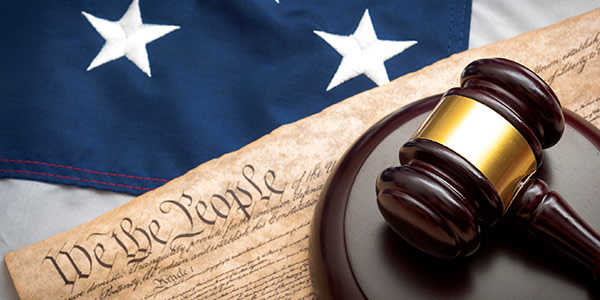 In a civil rights case claiming police denied plaintiff and only plaintiff equal protection of the law (based on personal animus), district court's denial of police officers' motion to dismiss is affirmed where: 1) the issue of qualified immunity was unambiguously before the court and its denial of the motion to dismiss necessarily included a denial of the defense of the qualified immunity; and 2) circuit precedent holding that a class-of-one claim can be made against police officers for unequal protection of the law is not undermined by the recent holding in Engquist v. Oregon Dep't of Agriculture, 128 S. Ct. 2146 (2008), that no class-of-one equal protection claim can be made in the public-employment context.
Read Hanes v. Zurick, No. 09-1043
Appellate Information
Appeal from the United States District Court for the Northern District of Illinois, Eastern Division.
Argued July 8, 2009
Decided August 18, 2009
Judges
Before Rovner, Wood, and Williams, Circuit Judges
Opinion by Wood, Circuit Judge.
Content For You