Negligence Suit Against Walmart Pharmacy, Plus Criminal Matters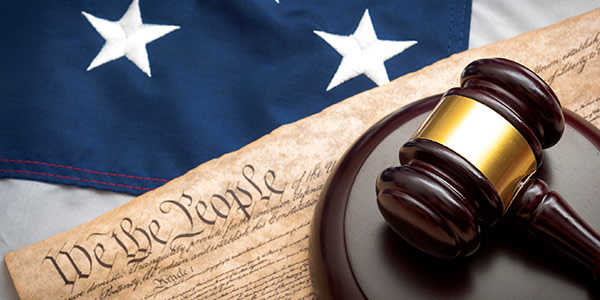 Happel v. Walmart Stores, Inc., No. 07-2264, involved a suit, brought by a husband and wife, against Walmart for negligently filling the wife's prescription with wrong medication, causing her to go into anaphylactic shock and on ventilation support for 18 hours. The court rejected plaintiffs' claim that the trial court erred in not allowing them to present expert witness testimony to show that the allergic reaction to the wrong medication exacerbated the wife's multiple sclerosis. With respect to damages however, the court reversed and remanded for a new trial as the husband and wife are entitled to seek seprate damage awards.
In US v. Coopman, No. 09-2134, the Seventh Circuit faced a challenge to the district court's imposition of a 151-month sentence, followed by 10 years' supervised release, upon a defendant convicted of possession and receipt of child pornography. In rejecting defendant's challenge to his sentence, the court held that the district court committed no procedural or substantive error in sentencing defendant and it imposes a reasonable sentence.
In US v. Angiano, No. 09-3592, the court faced a challenge to district court's imposition of a sixteen-level enhancement on a defendant in his conviction for illegal reentry and aggravated felony. In affirming the sentence, the court held that the sixteen-level enhancement was warranted because defendant's prior conviction for burglary of a dwelling is specifically enumerated as a crime of violence under section 2L1.2 n.1(B)(iii).
Related Resources:
Content For You