Ruling Against Defendant Claiming Procedural Error in His Sentencing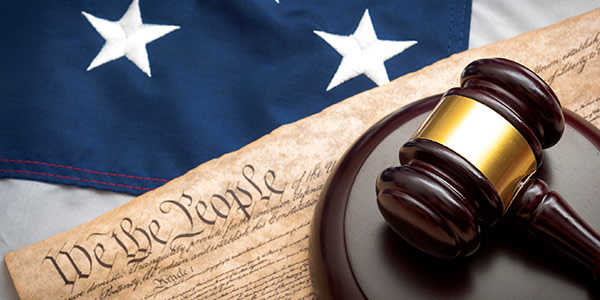 In U.S. v. Pulley, the U.S. Court of Appeals for the Seventh Circuit addressed a criminal defendant's challenge to his sentence for wire fraud conviction related to a scheme to defraud the United Airlines Employees' Credit Union.
In rejecting defendant's argument that the government's lack of candor at his co-defendant's sentencing proceedings caused the district court to make significant procedural errors at his sentencing, the Court held that the district court approached the sentencing hearing with an open mind, and that defendant has not provided sufficient evidence of government's breach of its duty of candor to require resentencing.
Finally, the Court rejected defendant's argument that the district court's sentencing procedure was unsound and the sentence substantively unreasonable.
Related Resource:
Content For You