3 Top Concerns About Guns at Work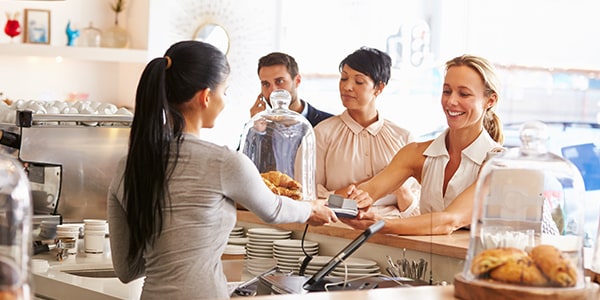 The last two major mass shootings, in San Bernardino and Orlando, didn't happen in public parks or streets -- they happened in places of business. This has a lot of employees wondering if they can bring guns to the workplace for self-protection and a lot small business owners wondering if and how they can ban firearms in their businesses.
Small businesses of all kinds are intersections of owner prerogatives, employee interests, and customer rights -- so how do these balance out when it comes to guns at work? Here are three main concerns, and some advice, from our archives:
If your staff wants to be armed, can you tell them no? Does it matter if the gun is strictly for self defense, or if there have been previous episodes of workplace violence? For instance, what if a clerk whose store has been robbed wants to pack heat in case it happens again?
And what if employers want to go in the other direction and ban their employees from owning certain guns, perhaps to set an example? Are there legal limits on employers restricting employee gun rights?
It's not just your employees who have Second Amendment rights -- your customers do, too. Do those stop at your small business's front door? State gun laws can vary, and some may allow businesses to opt out of being gun friendly. Others may have notice requirements if you don't allow guns.
Once you've decided how to handle guns at work, you need to get it in writing. A workplace firearm policy is not something you want to do on the fly -- you want employees, managers, and customers all on notice and on the same page, so make sure your business's gun policy is clear and consistent.
Before you institute any big changes regarding guns at work, make sure to talk to an experienced commercial attorney about local laws, permit requirements, insurance issues, or other concerns.
Follow FindLaw for Consumers on Google+.
Related Resources:
You Don't Have To Solve This on Your Own – Get a Lawyer's Help
Meeting with a lawyer can help you understand your options and how to best protect your rights. Visit our attorney directory to find a lawyer near you who can help.
Or contact an attorney near you: