Can Employers Limit the 2nd Amendment Rights of Employees?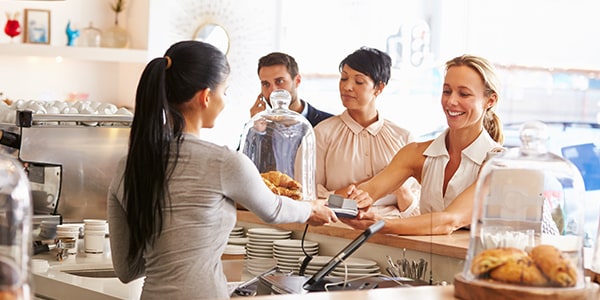 You and your workers have the right to bear arms. No boss can bar employees from owning a gun. What the boss can can do is limit Second Amendment rights. This is exactly what the DA at the Nassau County Prosecutor's office has done with a new policy.
Proponents of the Constitutional right to bear arms are riled up this week after the The Washington Post reported on the New York District Attorney's no-handguns policy. In Nassau County, any employee of the DA is barred from owning a handgun, even for use at home.
The Debate, in Summary
Gun ownership advocates believe this is a violation of Second Amendment rights. The DA's office says the policy is for the safety and protection of staff, victims, and witnesses.
Meanwhile, a read of the one-paragraph policy itself seems to indicate that the limitation is quite limited. Under the policy, it appears that prosecutors can't own handguns, which are small and fit in pockets, but presumably can still enjoy hunting with a rifle, say.
The debate surrounding the prosecuting office's policy raises interesting questions about employers limiting Second Amendment rights.
Second Amendment Rights
The Second Amendment to the US Constitution was ratified in 1791 and is part of the Bill of Rights. It provides as follows:
A well regulated Militia, being necessary to the security of a free State, the right of the people to keep and bear Arms, shall not be infringed.
A Limited Right
The contours of the right to keep and bear arms are determined by the United States Supreme Court. Over the years, the Court has carved out certain exceptions and confirmed the fact that no state can take your federal Second Amendment rights.
While the Supreme Court has been clear on the fact that states cannot limit gun ownership with total bans on a particular type of weapon -- assault rifles, for example -- there is no absolute right to own absolutely all the guns under any condition.
States can certainly limit ownership with licensing and permitting schemes, rules about transporting weapons across lines, and employers can create limited exceptions like the one at the DA's office, which does not deprive its employees of the right to bear arms altogether. Prospective prosecutors will have to apply elsewhere if carrying a handgun really matters to them.
Related Resources:
You Don't Have To Solve This on Your Own – Get a Lawyer's Help
Meeting with a lawyer can help you understand your options and how to best protect your rights. Visit our attorney directory to find a lawyer near you who can help.
Or contact an attorney near you:
Content For You