4 Tips to Avoid a Lawsuit Over Your Business Website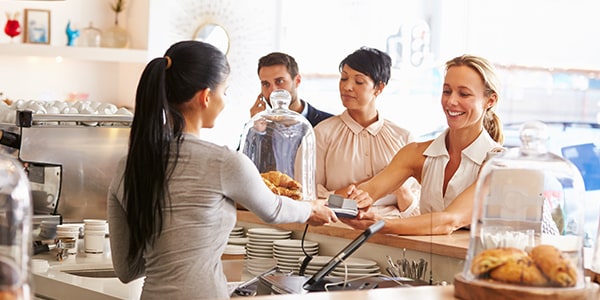 You created a business website to attract customers, present your products, and increase engagement on the Internet. Your site looks slick and you are pretty happy with it. But do you have your bases covered? Make sure that you don't end up with a lawsuit on your hands by following these four guidelines.
4 Website Guidelines
Do You Disclaim?: Have a disclaimer for your site that covers all pertinent areas of your practice or products. Some people put very elaborate disclaimers on their email, so you may already get the idea. Be as detailed as possible in disclaiming liability on your site, and ensure you cover it all.
Privacy: Be clear with users that you protect privacy and then do it. Make sure that you have noted on your site how and if you use any information you collect from users. Follow your own privacy policy or risk a lawsuit and a major public relations headache.
Proper Use of Intellectual Property: You re-post articles from industry thought leaders and you are keeping your customers informed of the latest and greatest in your area. But are you properly attributing any photos, articles, or other intellectual property that you're using on the site? It's easy to download and re-post almost anything on the web -- and indeed attributed re-posting is a plus that could win you new contacts and fans in your industry -- but failing to attribute definitely ends in lawsuits. Just ask Lauren Conrad, whose unlicensed use of surfing dog photos may end up costing her much more than purchasing the rights ever would have.
Regulatory Compliance: If you are in a regulated industry, and most are, make sure that you understand the regulatory requirements for your website. There are state, national, and even international laws, so if you are planning to sell products online or even if you are not, make sure to have a compliance crew in place that ensures you stay within the law.
Talk to a Lawyer
If you are building a website or already have one and now realize you might not be doing everything you need to, talk to an attorney. A lawyer can help guide you with your site, and create policy that is appropriate for your business, saving you from needing to hire a lawyer to defend a lawsuit down the line.
Follow FindLaw for Consumers on Google+.
Related Resources:
Content For You