5 Essential Questions to Ask In an Interview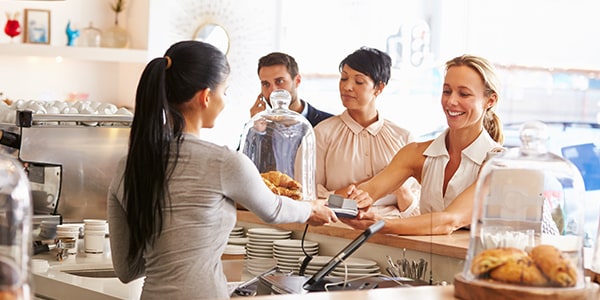 While we all want to find the best talent to work in our businesses, we also want to keep our interviews legal. And walking the fine line between effective and legal interview can be tough.
Now that you've been warned the illegal questions to avoid in a job interview, including the questions you can't ask female applicants, what about the questions you can and need to ask?
Here are five questions that are essential for any effective and legal interview:
What exactly were your daily duties at your last job? This is a good way to gauge the applicant's expectations for working at your company, as well as smoke out any potential resume lies. Make sure this and other questions are narrowly tailored to his or her past work experience.
Can you tell me about a conflict at a previous job and how it was resolved? You want to test a potential employee's interpersonal skills and see how he or she deals with stressful situations. You can follow up with questions regarding the context of the conflict to confirm the applicant will be a good fit.
When was the last time you were forced to work late to complete a project or a project missed a deadline? You want to know both how an employee manages his or her time and how they deal with a common, but complicated work occurrence. Did they just go home or stay late? Did they identify the issue early on and alert other staff and/or managers to the problem?
How will you deal with... [hypothetical scenario]? No one knows your business like you do, and you know the specific challenges any employee will face. Present some of those challenges and see how the applicant reacts.
When are you available? Both as a start date and the applicant's general hours of availability. This will help you manage his or her expectations for the rest of the hiring process as well as during potential employment.
Again, make sure you keep your questions confined to the employee's past and possible future performance. Chit chat and banter are fine, but you want to avoid asking questions that are too far afield from your business, as these are the areas that can cause some legal problems.
Related Resources:
You Don't Have To Solve This on Your Own – Get a Lawyer's Help
Meeting with a lawyer can help you understand your options and how to best protect your rights. Visit our attorney directory to find a lawyer near you who can help.
Or contact an attorney near you: