5 Sizzling-Hot Startup Sectors Revealed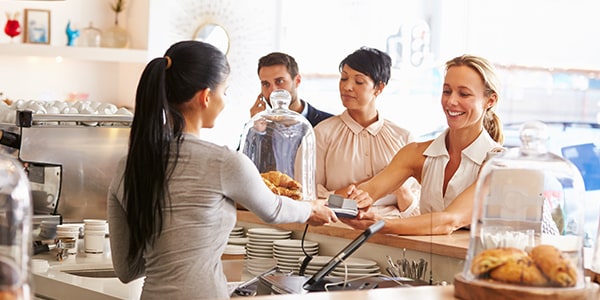 The economy may feel frozen, but there are some hot startup sectors that are seeing fast growth and have a low barrier to entry.
A recent IBISWorld report spotlights industries teeming with opportunity for startup entrepreneurs in 2013. But opportunity often comes with risks -- including legal ones.
Without further ado, here are five sizzling-hot startup industries that are worth checking out, and some legal reminders for each:
Follow FindLaw for Consumers on Google+.
Related Resources:
Content For You