7 Lawsuit Settlement Tips for Business Owners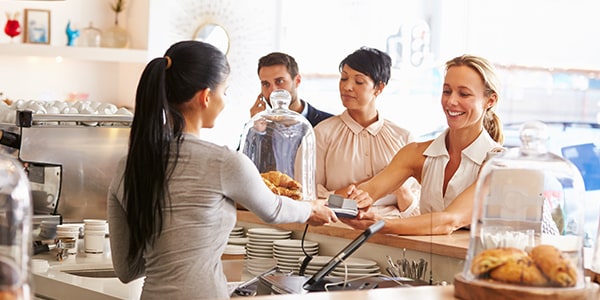 If your business is sued, should you settle? The vast majority of lawsuits are resolved before trial, but there are many factors a business owner needs to consider before making an initial settlement offer.
Not only can a settlement be much less costly than going to court, it can also be a way to protect your business' reputation. Still, choosing to settle a lawsuit is not a decision to be taken lightly.
If you're thinking about settling, here are seven tips to keep in mind:
Keep your mind on your money and money on your mind. Don't let your pride get in the way of coming to a settlement agreement before trial. Business owners must consider the best interests of the business rather than their egos when it comes to the decision to settle.
Know your maximum (or minimum) payout amounts. Don't go into settlement conferences blindly. If you're being sued, what's the maximum amount you're willing to pay? Conversely, if you're the plaintiff, what's the lowest amount you're willing to accept? Tell your lawyer the amount and stick to it.
Consider "creative" solutions as well. Sometimes the suing party doesn't even want money. For example, if a business owner is being sued by a woman who was fired or demoted after exercising her rights under the Family and Medical Leave Act, she may be willing to drop the lawsuit if she's reinstated into her old or equivalent position.
It's never too late to apologize. Although they won't admit it, people often bring lawsuits out of anger or revenge. If you've genuinely wronged someone with your business decisions, it might be in your best interest just to apologize. However, only take this route if an apology is appropriate and it won't hurt your business further.
Even if you settle, you don't have to admit to any fault. When it comes to lawsuits, there may have been other factors besides your own actions that caused the legal action. Many companies that opt to settle lawsuits will include a stipulation that the business is not admitting to any fault despite a potentially large payout.
You can keep it confidential. In addition to a no-fault clause, business owners may want to include a confidentiality clause or get the settlement agreement sealed. This means that if the other party blabs, the settlement may be forfeited. (As a recent case shows, you may even want to keep an eye on the litigants' social media activity to make sure they're keeping the agreement confidential.)
Let an experienced lawyer handle the heavy lifting. It's only human to be emotionally invested in a lawsuit that involves your business, so while you should actively participate in the settlement agreement terms, an experienced business attorney in your area is better equipped to handle the strategic negotiations.
Whether or not you choose to settle a lawsuit, remember to make your decisions based on what's best for the business and not just for you personally.
Follow FindLaw for Consumers on Google+.
Related Resources:
You Don't Have To Solve This on Your Own – Get a Lawyer's Help
Meeting with a lawyer can help you understand your options and how to best protect your rights. Visit our attorney directory to find a lawyer near you who can help.
Or contact an attorney near you: