adidas Sues Forever 21 Over Three-Stripe Mark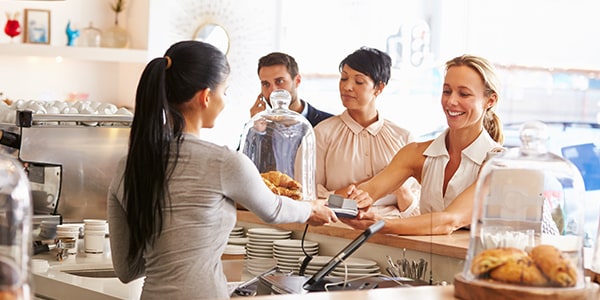 It says it right there on the label: "Die Weltmarke Mit Den 3 Streifen," or, "The Brand With the Three Stripes." In fact, those three stripes have been synonymous with the adidas brand for so long, you'd think they wouldn't even need to trademark it.
But they have, and now adidas America has filed a federal lawsuit against Forever 21, claiming the fashion retailer is selling apparel with adidas's signature "Three Stripe Mark."
Forever in Federal Court
The federal complaint, released by KOIN6 in Portland, shows sweatshirts featuring Teenage Mutant Ninja Turtle and Looney Tunes imagery along with three stripes down the sleeves. The lawsuit also incorporates images of adidas's federal trademark registration, issued by the U.S. Patent and Trademark Office, showing the Three Stripe Mark on "clothing, namely, T-shirts, sweatshirts, jackets and coats."
The lawsuit further claims Forever 21 is "designing, sourcing, manufacturing, disturbing, marketing, promoting, offering for sale, and/or selling apparel bearing identical and/or confusingly similar imitations of adidas's Three-Strip Mark." adidas is asking the court to bar Forever 21 from selling the contested apparel, forfeit any profit from its sale, and award adidas treble damages for "counterfeiting, trademark infringement and dilution, unfair competition, and deceptive trade practices."
The Three Stripe Trademark
Businesses large and small have to weigh how aggressively they will defend their trademarks, but this appears to be a fairly straightforward case. Especially given adidas's recent cross-promotional forays with movies like Star Wars, consumers could easily mistake these sweatshirts for an adidas product.
Trademark protections allow businesses to use names, symbols, or devices to distinguish their products from others' and prevent other from using the same or confusingly similar mark. While it isn't necessary to file a federal trademark registration in order to establish rights in a trademark, adidas's registration plus its use of the three stripes on apparel since 1967 means its lawsuit is on pretty good legal footing.
Related Resources:
You Don't Have To Solve This on Your Own – Get a Lawyer's Help
Meeting with a lawyer can help you understand your options and how to best protect your rights. Visit our attorney directory to find a lawyer near you who can help.
Or contact an attorney near you: