After Labor Day: 3 Employment Law Changes You May Need to Address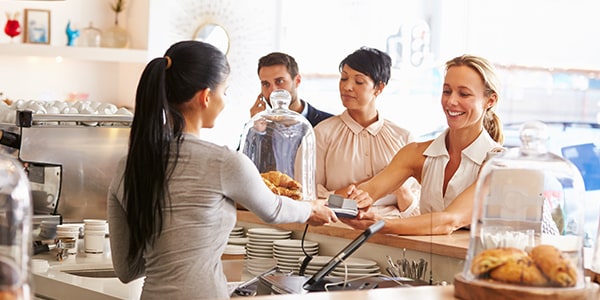 As employees (slowly) return from their Labor Day holiday weekends, employers may be thinking about goal-setting for the rest of the year. Among the things you should never neglect are changes to employment laws that may require some sort of action by business owners.
To prevent your business from getting caught with its proverbial pants down, employers will want to keep these three kinds of employment law changes in mind:
1. Minimum Wage Increases.
Some cities and states have proposed increases to the minimum wage that employers must provide their employees, such as Chicago's proposal to raise it to $15 per hour. The change doesn't have to be drastic either; Connecticut plans to increase its minimum wage by small increments over the next three years.
Whether it's a $5 increase or a 5-cent increase, not changing your employees' pay to reflect the current minimum wage can get your business sued for minimum wage violations.
2. Discrimination, Harassment Laws.
No business should seek to harass or discriminate against its employees, and the laws regarding employer responsibility for these actions are constantly changing. For example, many states still allow employers to discriminate against customers, applicants, and employees on the basis of sexual orientation. However, President Obama has signed an executive order extending greater protection to gay and transgender workers who are employed through a federal government contract.
Your business needs to operate on the right (and most current) side of employment discrimination law, or else your business' preferences could become its legal Achilles' heel.
3. FMLA, NRLA Changes.
Changes to the Family and Medical Leave Act (FMLA) and National Labor Relations Act (NRLA) affect almost all employers nationwide. These federal laws regulate how much control you can exert over your employees both in and outside of the workplace, and a smart business owner will stay on top of any changes.
For example, recent federal rulings have suggested a more stringent standard for employers giving FMLA notice to their employees, which is required by law. Still more jurisprudence has informed employers to be careful when drafting social media policies, as not to tread on "protected concerted activity" under the NRLA.
It won't serve your business to be set in its ways on employment law, so take this post-Labor Day moment to update your policies. If you're clueless about what laws have changed, contact an experienced business attorney near you.
Follow FindLaw for Consumers on Google+.
Related Resources:
You Don't Have To Solve This on Your Own – Get a Lawyer's Help
Meeting with a lawyer can help you understand your options and how to best protect your rights. Visit our attorney directory to find a lawyer near you who can help.
Or contact an attorney near you: