American Apparel Ouster: Why You Need a CEO Succession Plan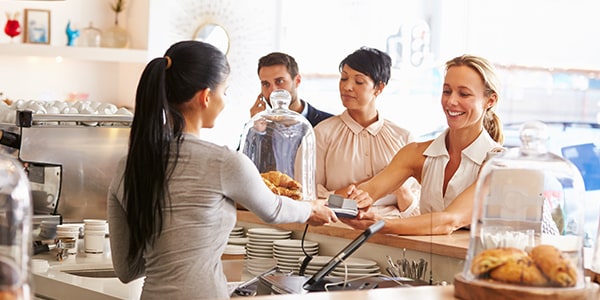 American Apparel CEO Dov Charney has been ousted pending investigations of sexual misconduct, leaving the clothing company to pick up the pieces. The lesson for small businesses: You may need a CEO succession plan.
Charney's "highly sexualized" private life often seeped into his role with American Apparel, leading to his eventual ouster and replacement by company CFO John Luttrell, reports the Los Angeles Times. Charney's departure also has the potential to put the company in a financial tailspin.
So can a CEO succession plan help you avoid an American Apparel-type disaster?
Need legal advice on how your small business should operate? Consult with an experienced business attorney about your options.
Charney's Playboy Lifestyle Gets Him Canned
Here's a quick tip for CEOs: Keep it in your pants or you can, and will, be fired. Take it from the Burt's Bees founder; even though his name and face are still on the product, he was given the boot after, shall we say, dipping his quill in company ink.
American Apparel's Dov Charney apparently never got that memo, as "poor judgment and questionable conduct with women" dogged him until his final days as CEO, reports the Times. And this conduct did lead to lawsuits. In 2011, Charney was sued for $250 million for allegedly forcing a teenage employee to perform sexual acts under threat of losing her job. If there's such a thing as bad publicity, that's it.
Some may quote Woody Allen in Charney's defense: "The heart wants what the heart wants." But even Woody Allen sued American Apparel for the unlicensed use of his image. Under Charney's leadership, the company settled with Allen for $5 million, but suits like this may be why the clothing company is financially struggling. Though the company moved to oust Charney on Wednesday, it may have been too little too late.
CEO Succession Plan
Some may say this was bad luck; an entrepreneur and visionary as CEO who also had some bad sexual habits. But in business you make your own luck, and luck favors the prepared. As Inside Counsel notes, Charney's ouster is a perfect example of why a CEO succession plan is necessary.
A CEO succession plan outlines a comprehensive strategy for moving your business structure away from the current CEO to its future heads. Having this plan set up ahead of time will ensure for a more seamless transition and avoid disrupting your business. American Apparel wasn't so prepared, and the Times reports losing Charney could force the company into bankruptcy.
Related Resources:
You Don't Have To Solve This on Your Own – Get a Lawyer's Help
Meeting with a lawyer can help you understand your options and how to best protect your rights. Visit our attorney directory to find a lawyer near you who can help.
Or contact an attorney near you: