ADA Accessibility Lawsuits Target Hotels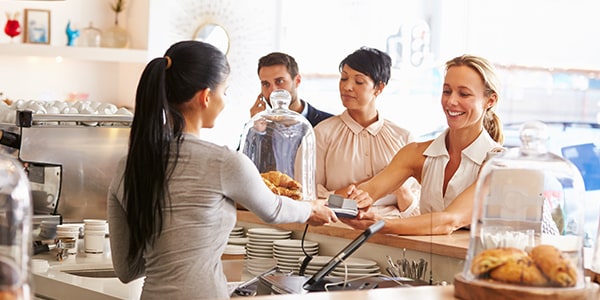 In recent years, hotels in particular have felt the pain of failing to comply with standards outlined by the Americans with Disabilities Act (ADA). Access to public accommodations lawsuits are filed under ADA Title III, and reportedly, they are increasingly targeting hotels.
But almost all private businesses that provide goods or services to the public must follow the law, and businesses of almost all sizes fall under the ADA. So let's take a look at how hotels have been hit, so you can ensure your business is compliant and you don't find yourself targeted.
How Hotels Are Hit
The purpose of the ADA is to remove barriers to access for the disabled, whether deliberate or accidental. The law requires private businesses that own, operate, or lease public accommodations to remove all structural and architectural barriers to accessibility for the disabled if the removal is "readily achievable."
The law recognizes exceptions for historic buildings, and the date of a construction will impact the extent to which accommodation is expected. But businesses in new buildings and those planning renovations must ensure that they are compliant or risk facing an ADA Title III case.
Hotels, for example, get hit with violations stemming from check-in and concierge counters, guest rooms and bathrooms, parking lots, restaurants, and recreational facilities, according to Inside Counsel. Considering the wide range of disabilities that must be accommodated and how hard it is for many of us to put ourselves in another's shoes (or wheelchair, say) it's no wonder so many Title III suits are being filed today.
Getting Compliant
Under the current law, there is incentive for plaintiffs' attorneys to take ADA cases. A business may be required to pay the plaintiff's lawyer's fees even if they agree to make the necessary changes and accommodations.
Regardless of the opposition's motivations, a lawsuit having to do with access to accommodation is bad for business. It generates bad press -- you can't look good denying access to the disabled -- and it could end up costing you a lot, more than making the necessary changes to your business might have. Remember too that the ADA regulates not only physical locations but business on the web too.
Talk to a Lawyer
If you are concerned about ADA accessibility issues, in your physical business or online, or just want some guidance on business operations, speak to a lawyer. Get guidance. Make sure your business is compliant.
Follow FindLaw for Consumers on Google+.
Related Resources:
You Don't Have To Solve This on Your Own – Get a Lawyer's Help
Meeting with a lawyer can help you understand your options and how to best protect your rights. Visit our attorney directory to find a lawyer near you who can help.
Or contact an attorney near you: