An Employment Law Primer for Employers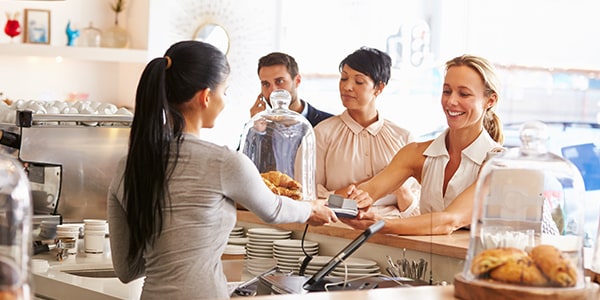 When it comes to labor laws, the regulations aren't collected into a neat package. The system is regulated by different agencies and comes from various sources.
But ignorance and good intentions won't necessarily help you in the face of an employee lawsuit. The law requires you to treat employees in a certain way, and any failure to do that can lead to serious trouble, whether it's intentional or not.
Hopefully your lawyer is helping you stay on top of your legal responsibilities. But it won't hurt to get a crash course in the regulations surrounding employment.
Compensation and Benefits
Payroll is a huge expense in any company, but there's only so much you can cut it before you run into trouble.
The Fair Labor Standards Act mandates the federal minimum wage, something most employers have to abide by. That also includes requirements for overtime and how many hours employees can work.
You also need to make sure your compensation structure is the same for all employees regardless of gender. The Equal Pay Act demands it.
Anti-Discrimination Requirements
When it comes to laws that protect workers, this is probably the largest category there is. As an employer, both state and federal regulations prohibit you from discriminating based on a variety of factors.
That means no discrimination based on race, ethnicity, gender, or age.
You also can't dismiss employees or applicants you are disabled without first trying to make reasonable accommodations for their needs.
To protect a company from lawsuits over discrimination, many include a non-discrimination policy in the employee handbook. That's a good first step but you also have to ensure your practices and employee behavior match that standard.
Protecting Workers's Health and Safety
Employees spend a significant amount of time at work and the government wants to be sure they're safe while they're there. So there are laws to ensure that.
The Occupational Health and Safety Act mandates minimum acceptable standards for keeping employees safe, even in inherently dangerous fields.
There are also laws to protect employees from harassment at work which offers a different kind of safety. Lawsuits on that topic aren't uncommon and it's something employers should be aware of.
Sound intimidating? There are a lot of laws out there but they all get at the same basic thing: treat your employees with respect. Stick to that rule and things should work out.
Related Resources:
You Don't Have To Solve This on Your Own – Get a Lawyer's Help
Meeting with a lawyer can help you understand your options and how to best protect your rights. Visit our attorney directory to find a lawyer near you who can help.
Or contact an attorney near you:
Content For You