Another Whistleblower Lawsuit Against Wells Fargo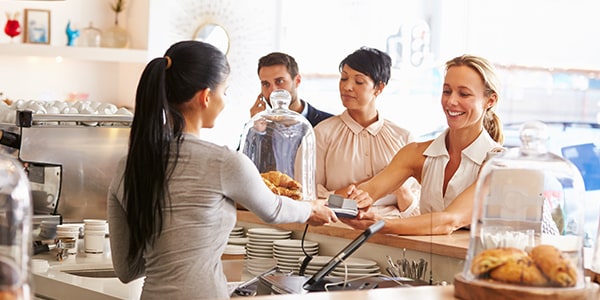 After last year's fake account scandal that rocked Wells Fargo, the bank still seems to be suffering from a public perception nightmare as they have faced several employment lawsuits, including whistleblower retaliation claims. The most recent claim, brought by Robert Trojan, the fired CEO of the Consumer Finance Association, claims that the day after he put his concerns, regarding a conflict of interest, in writing, he was fired by a Wells Fargo executive.
While these allegations do not involve the fake account scandal, the claim involves more than just a retaliatory termination. In addition to being fired, Trojan claims that an email was circulated that harmed his reputation in the industry by suggesting his termination was related to misconduct or impropriety on his part. However, Trojan's lawsuit alleges that his termination was related to bringing the conflict of interest to light that an auditor was not independent because it had dealings with three unnamed CFA members.
What Is a Whistleblower Claim?
A whistleblower is a person who discovers corruption in business, or government, and speaks up in an attempt to stop the corruption. Under both state and federal laws, if an employee raises a concern regarding safety, or compliance with the law, there is a good chance they will be protected under some form of whistleblower protection law. Essentially, an employer could be liable for a claim of retaliation if they terminate an employee because the employee made a safety complaint, or attempted to call out illegal activity, or corruption.
Unfortunately, in many situations, government employee whistleblowers will have less legal protection from retaliation than private industry whistleblowers. This is due to the fact that a primary issue in many government whistleblower retaliation lawsuits involves whether the employee was exercising their First Amendment right to free speech. Government employees are generally not afforded a First Amendment right, therefore, if blowing the whistle can conceivable fall under a related job duty, their whistle-blowing is likely unprotect-able.
However, as Wells Fargo learned recently in a $5.4 million whistleblower settlement, private employees have much more whistleblower protection.
Related Resources:
You Don't Have To Solve This on Your Own – Get a Lawyer's Help
Meeting with a lawyer can help you understand your options and how to best protect your rights. Visit our attorney directory to find a lawyer near you who can help.
Or contact an attorney near you: