Facing a Whistleblower Case: 3 Things to Do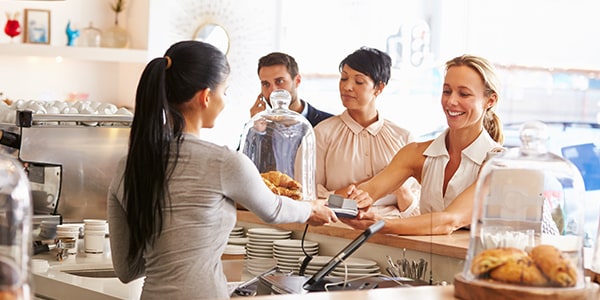 Most business owners would be stunned to learn an employee is accusing them of illegal or unethical business practices. And more than a few would be angered to the point of retaliation.
That would be a bad idea. Facing a whistleblower case would be anyone's nightmare, but here are three ways to avoid making it worse.
1. Don't Kill the Messenger
Both literally (obviously) and figuratively: don't fire a whistleblower. Most state whistleblower laws provide statutory protections for whistleblowers, including penalties for employers who fire employees who report illegal behavior. While it may be awfully tempting to run a rat out of your building, you may end up paying a heavier price in the long run.
In some states, even reassigning a whistleblower could be seen as retaliation, so your best bet is to leave the employee alone, and handle the case outside the office as much as possible. You should also have a solid internal policy of investigating and responding to complaints and follow it closely.
2. Know the Code
Certain federal laws have whistleblower protections built in:
Clean Air Act;
Comprehensive Environmental Response, Compensation, and Liability Act (CERCLA);
Energy Reorganization Act;
Safe Drinking Water Act;
Sarbanes Oxley Act (SOX) (regarding securities fraud);
Solid Waste Disposal Act;
Toxic Substance Control Act; and
Water Pollution Control Act.
And if you do business with the federal government, you need to be extra careful. Employees who believe that their employer is defrauding the government can file what are known as "qui tam" actions. There are special whistleblower protections particular to qui tam actions, barring any retaliatory action at all, including terminating, suspending, demoting, or discriminating against the employee in any way.
3. Go Pro
Responding to accusation of illegal or unethical business practices, especially in violation of a federal law, can be a complex process, involving extensive discovery and possible government investigation. An experienced employment lawyer may be able to guide you through the process without digging a deeper legal hole.
Related Resources:
You Don't Have To Solve This on Your Own – Get a Lawyer's Help
Meeting with a lawyer can help you understand your options and how to best protect your rights. Visit our attorney directory to find a lawyer near you who can help.
Or contact an attorney near you: