Apple and Google Help Microsoft Fight the Government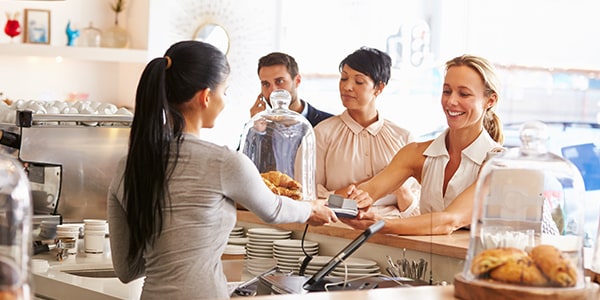 The American people have the right to be free from unreasonable searches. It's a constitutional right that stems from the Fourth Amendment that is meant to protect the people from the government. Microsoft has been fighting since April to stop the government from searching users' cloud storage without providing notice to the searched user. In the most recent filing, Microsoft has found unusual allies in not only Google and Apple, but also Amazon, BP, Fox News, Delta, the EFF, and even the US Chamber of Commerce.
Basically, the issue focuses on the government's ability to obtain not just a search warrant to search through a user's files stored on the cloud, but also a gag order which prevents the company providing the cloud storage from notifying the user that the search will occur or has occurred.
Government Logic Defies Common Sense
The government contends that users could delete their files, hence the need for so-called "sneak-and-peak" searches. While this may seem like a simple reason, it actually flies in the face of common sense. Nothing is gained by secretly searching the actual files without notifying the user. In fact, according to the FBI, doing so actually puts the data at risk. Even the TSA leaves a note in your bag if they search it outside of your presence.
When the warrant is issued, it goes to the company storing the files. The company can then copy the raw, encrypted data over to the FBI, police, or whoever sought the warrant. At that point, the evidence is preserved and any concern over users' deleting files should be moot. When the police serve a warrant on a person, the person is not allowed to manipulate evidence while the search is happening. The person usually stands outside, in handcuffs or in the presence of an officer, waiting for the search to finish.
How to Protect Your Cloud From Unannounced Searches
Encryption is your best friend. Make sure that any cloud storage you utilize encrypts your data. When your data is encrypted, your password is required to decrypt the data. Without your password, encrypted data will look like gobbledygook, if it is even accessible at all.
Long, complex passwords are just as important as encryption. You cannot be compelled to give up your passcode or pin because of the wonderful Fifth Amendment right to silence. But beware of using your fingerprint to lock your device. You can be ordered by the court to place your finger on the sensor to unlock a device that is fingerprint protected.
Related Resources:
You Don't Have To Solve This on Your Own – Get a Lawyer's Help
Meeting with a lawyer can help you understand your options and how to best protect your rights. Visit our attorney directory to find a lawyer near you who can help.
Or contact an attorney near you: