As Podcasts Increase, So Do Legal Issues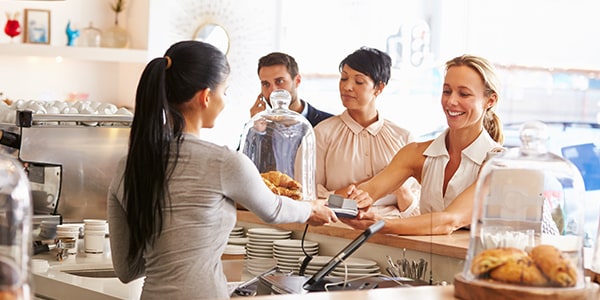 These days, it seems podcasts are making a sure and steady comeback. But, with the resurrection comes the legal issues coupled with it. Despite the fact that podcasts were a fad long before social media hit the scene, they're now a market force once again, reports Time.
Why is that?
Podcasts are a versatile medium that fit perfectly into the social media boom. Large and small businesses alike can make podcasts that listeners can download onto their smartphones, or through iTunes or to play on Facebook or Twitter. Because of these uses, and many more, podcasts remain popular and relevant. But, beware. Because as podcasts increase, so do potential legal issues. Here are some to look out for.
Copyright. A copyright protects "original works" such as movies, music and sound recordings, photographs, etc. This protection applies to both published and unpublished works -- as long as the creator of the work owns the copyright, it's protected. This is something to watch out for when you take a copyrighted work (a song or a portion of someone's book, for example) to include it in the podcast.
Performance rights. Performance rights are something to watch for, especially when you play someone else's music in your podcast. If you play a popular song in your podcast, for example, you would need to pay fees for licensing or royalties to the artists, who own the song. If you don't have a license or permission beforehand, you could be slapped with a lawsuit.
Trademark. Aside from copyrights, trademarks may be an issue or something to look out for, as well. While copyrights apply to creative works, trademarks apply to words, phrases, or images that distinguish a product or service from another. A logo or a banner of a storefront, for example, is often protected by a trademark. Therefore, if you use another business' trademark in your podcast, you could have issues.
Remember, it's always better to be safe than sorry. Before you launch your podcast on your website or release it onto iTunes, double check to make sure what you use is in the public domain, or that you have all right permissions.
Follow FindLaw for Consumers on Google+.
Related Resources:
You Don't Have To Solve This on Your Own – Get a Lawyer's Help
Meeting with a lawyer can help you understand your options and how to best protect your rights. Visit our attorney directory to find a lawyer near you who can help.
Or contact an attorney near you: