Ben and Jerry's Sued Over Environmental Claims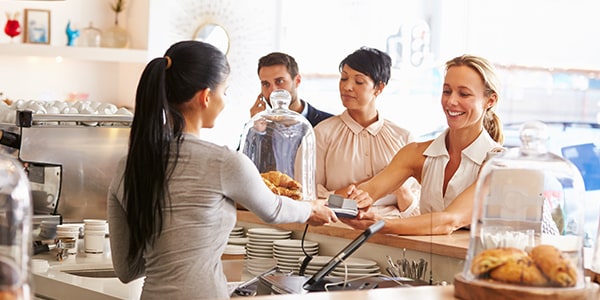 A lawsuit filed by Organic Consumers Association (OCA) against Ben & Jerry's will be allowed to move forward on its merits, according to the recent decision handed down by a Washington, D.C. superior court judge. OCA has sued Ben & Jerry's, and its parent company, Unilever, claiming the company has misrepresented itself to consumers in advertising.
Specifically, OCA claims that herbicides found in the company's ice cream, coupled with dairy ingredients coming from "regular factory-style, mass-production dairy operations" proves that the company isn't as environmentally friendly as it claims to be on its packaging and advertising. Judge Neal Kravitz sided with OCA, believing their was sufficient evidence to support a plausible claim.
OCA Claims Marketing a Ploy to Deceive Consumers
According to OCA, Ben & Jerry's advertises its ice cream products in such a way as to convince a consumer that its products are more environmentally friendly than they are. Specifically, the company depicts through its advertising and packaging that their dairy ingredients come from "happy cows," which implies none of them live on ordinary farms.
However, Ben & Jerry's readily admits that their dairy products do not come exclusively from Caring Dairies and similarly humane sources. In addition, OCA claims that the advertising would also lead a reasonable consumer to believe that the company didn't use chemicals that harm the environment. However, traces of glyphosate, the main active ingredient in Monsanto's RoundUp, were found in Ben & Jerry's ice cream in 2017.
How Much Truth Is Needed in Advertising?
In its motion to dismiss the case, the company contended that no reasonable consumer would conclude that "happy cows" meant that every cow that provided milk to Ben & Jerry's was raised on a free range. It also claimed that the trace amounts of glyphosate were not enough to rise to the level of false advertising. Indeed, according to a New York Times report, an adult would have to eat 290,000 servings of the ice cream per day to meet the limit set by the Environmental Protection Agency.
Much of the packaging and advertising has remained intact over the last decade, even though ownership of the company has moved from founders Ben Cohen and Jerry Greenfield to British-Dutch conglomerate Unilever. Cohen and Greenfield were committed to working with sustainable, Fair Trade certified and organic suppliers, and bought dairy products from Vermont farmers that did not give their cows growth hormones. The business model wasn't sustainable, but apparently Unilever wanted the image to remain intact. Now it will need to convince a judge that its advertising is truthful enough.
If you're concerned that your company's packaging and advertising may be misleading consumers to the point of being actionable by consumer right's groups, contact a local business and commercial attorney. We all want to sing our product's praises, and tell consumers what they want to hear. An experienced lawyer can tell you where that line is, and perhaps more importantly, where it isn't.
Related Resources:
You Don't Have To Solve This on Your Own – Get a Lawyer's Help
Meeting with a lawyer can help you understand your options and how to best protect your rights. Visit our attorney directory to find a lawyer near you who can help.
Or contact an attorney near you: