Best Cities for Small Biz: Where to Launch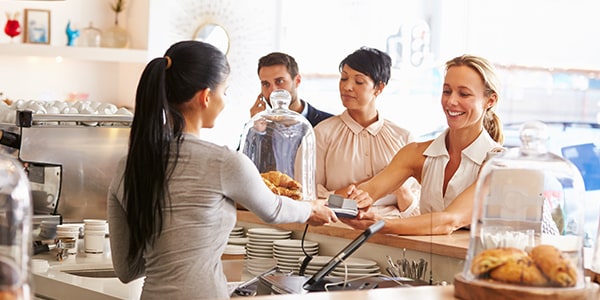 You have a business idea and a plan. But before you begin forming your team and securing financing, you wonder... where does this business have the best chance of succeeding?
Well, the results are in. And a city in the heart of the panhandle state gets top prize. Fortune Small Business released its ranking of top 50 metropolitan cities to start a small business and Oklahoma City leads the pack. Factors such as per capita income, hourly wages, workforce quality, taxes, and foreclosures were evaluated.
Here is a sneak peek at the top 10 big cities for small business as reviewed by Fortune Small Business:
Oklahoma City, OK
Pittsburgh, PA
Raleigh, NC
Houston, TX
Hartford, CT
Washington, D.C.
Charlotte, NC
Austin, TX
New York City, NY
Baltimore, MD
Which cities didn't make the list?
Cities on the west coast: Thanks to astronomical foreclosure rates, the entire west coast didn't "make the map" for best places to launch a small business. The effects of high foreclosure rates were thought to ripple through to other fields such as construction, finance, and local retail making the cities not so small biz-friendly.
Related Resources:
Content For You