Does Your Startup Need a Nondisclosure Agreement?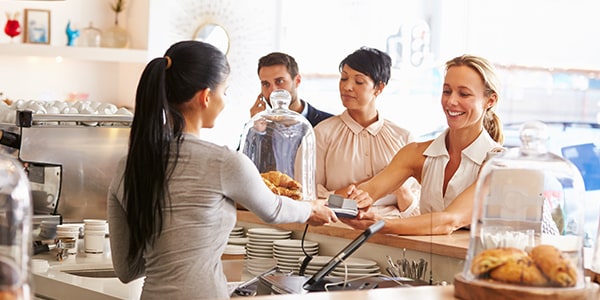 Every startup should have a Nondisclosure Agreement (NDA). NDAs protect the privacy rights of trade secrets. In essence, they keep private information private. If the agreement is a one-way NDA, then it protects the rights of the person that drafted the agreement. If it's a two-way NDA, both signing parties have protected their private discussion. It is one of the best ways to protect ideas so as to be able to have meaningful conversations with buyers, suppliers, potential employees, and investors.
Though most often used in meetings involving technology and other forms of intellectual property, NDAs are also used when disclosing information that could lead to liability, such as insider trading. If you are trying to decide if your startup needs an NDA, ask yourself these questions.
Am I Discussing Anything With a Third Party That Is Not Already Protected That I Want to Keep Private?
An NDA isn't necessary if the conversation involves something already protected, such as by trademark or copyright law. But such things as ideas, business models, and deal terms are trade secrets that may not be able to be protected in any way other than an NDA. If you are about to enter into a conversation with anyone that you wouldn't want broadcasted on the local news or in trade publications, the only way to protect it is through an NDA. Too bad you can't have your soon-to-be ex-spouse sign one .... or can you?
Do Employees Have Access to Confidential Information?
Startups are notorious for having employees wear many hats. The VP of Sales may also be heading the Marketing group until someone else can be hired. The Chief Legal Officer may be running Human Resources for the time being. And then there are the numerous cross functional working teams. To make matters easier, everyone has access to all the company's proprietary information. One rogue employee could spell disaster for the entire company. In an era ripe with leaking insider information, an entry level customer service representative could divulge all of your private information and single-handedly ruin your business. To protect yourself, have all employees sign an NDA, and make sure to use them every time there is a breach.
An NDA is a very special and significant document. Your entire company's future could be riding on it. Hire a contracts attorney to discuss whether you indeed need an NDA, and if you do, your attorney can draft one specifically tailored to fit your needs.
Related Resources:
You Don't Have To Solve This on Your Own – Get a Lawyer's Help
Meeting with a lawyer can help you understand your options and how to best protect your rights. Visit our attorney directory to find a lawyer near you who can help.
Or contact an attorney near you: