Breach of Employment Contract: What Remedies May Be Possible?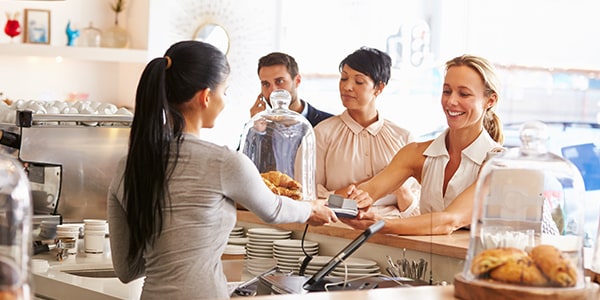 Employment contracts are written or implied agreements between employees and employers setting forth the terms of a worker's employment. But what happens when one of these contracts is breached?
An employment contract can be breached by either an employee or an employer. A breach occurs when one side fails to live up to the obligations provided by the contract, such as when an employer wrongfully discharges an employee in violation of a valid employment contract.
What are some of the typical legal remedies for a breach of an employment contract?
Breach by Employer
When the breach of an employment contract is by the employer, such as a wrongful termination, the typical remedy is compensatory damages. Compensatory damages give the wronged party the benefit of the contract that was breached, essentially giving the party (in this case, the employee) what he or she would have received had the breaching party fulfilled his or her end of the bargain.
In the case of employment contracts, an employer who breaches an employment contract may be liable for the full price of the contract, regardless of how much of the employee's end of the contract has been performed at the time of the breach. Generally however, other types of damages, such as emotional distress damages, will not be awarded for a breach of an employment contract.
Breach by Employee
Compensatory damages are also generally awarded in the event that an employment contract is breached by an employee. These damages are typically calculated by figuring out the cost to the employer to replace the employee above what the employer would have had to pay had the first employee performed the work under the terms of the contract. This means that if the employer is able to replace the worker with another who will do the work for the same price, the damages may be nominal or limited to restitution for payments made to the employee for work that has yet to be performed.
In some circumstances, an employee who breaches a contract may nevertheless be able to recover from an employer. When an employee breaches a contract unintentionally -- for example, because of medical problems or other unforeseen difficulties -- the employee may be able to recover the value of any work performed under the contract through quantum meruit. Quantum meruit, also known as having an "implied contract," prevents one party from being unjustly enriched by another party's performance in the absence of a contract, such as when an existing contract is breached.
If you're dealing with the breach of an employment contract, an experienced contracts lawyer can advise you on your legal options. You can also learn more about employment contracts at FindLaw's section on the Employment Law.
Follow FindLaw for Consumers on Google+.
Related Resources:
Content For You