Using 'Boilerplate' Contracts? 3 Legal Risks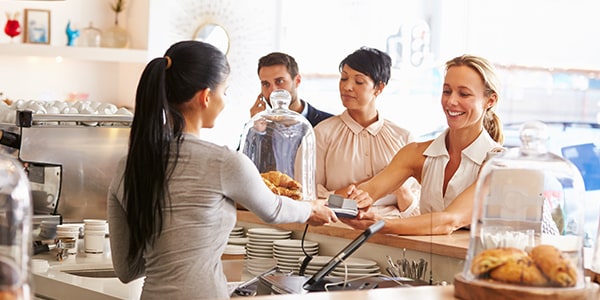 Boilerplate contracts may be easy to find and convenient to use, but there are many legal issues that may come with them.
First off, what are boilerplate contracts? Also known as standard form or template contracts, you can often find them online for free, or for a modest fee.
Business owners are often tempted to use boilerplate contracts as a cost-saving measure, or as an alternative to hiring an attorney to draft a contract for you. But be careful. Here are three legal risks that you should watch out for when using a boilerplate contract:
No oral modification. Many boilerplate contracts will come with a standard provision that states no oral modification of the contract is allowed. While a written modification to a contract is usually far more reliable and preferred, subsequent oral agreements or conduct can potentially still work to modify a contract, depending on the circumstances. The inconsistency might run you into some issues.
Arbitration clauses. Arbitration clauses basically state that if there is any legal matter that needs to be discussed, it will go into arbitration, rather than trial. These clauses are commonly placed in boilerplate contracts. But they are often too general and can lead to court battles over the place of arbitration and arbitrator used. They can also be limiting in other ways: While many arbitration clauses are enforceable and appropriate, they may also have to lay out some set terms.
Liquidated damages. Another common provision in a boilerplate contract is a liquidated damages clause, which allows for a party to recover a certain amount if the other party breaches any part of the contract. This sounds straightforward enough, but sometimes, liquidated damages are unenforceable. As a general rule, liquidated damages are usually only allowed if the amount of damages is uncertain or difficult to quantify at the time the contract is signed. They must also be a reasonable estimate of the actual damages that result from a breach.
Bottom line: If you are using a boilerplate contract, it's still best to look over the actual terms of the contract carefully. You may also want to get an experienced contracts attorney to review (or change) the agreement to make sure it's appropriate for your specific situation. Another option is to sign up for a personal legal plan like those offered by LegalStreet, which start at less than $13 a month. LegalStreet plans include attorney contract reviews (up to 10 pages) and unlimited, on-call access to local lawyers.
(Disclosure: LegalStreet and FindLaw.com are owned by the same company.)
Follow FindLaw for Consumers on Google+.
Related Resources:
You Don't Have To Solve This on Your Own – Get a Lawyer's Help
Meeting with a lawyer can help you understand your options and how to best protect your rights. Visit our attorney directory to find a lawyer near you who can help.
Or contact an attorney near you: