Breastfeeding at Work: What Employers Need to Know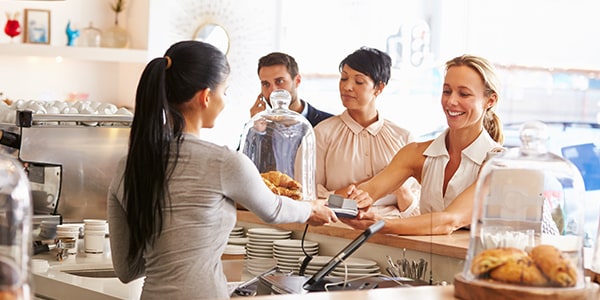 Breastfeeding at work can be a sensitive issue. What do employers need to know?
For example, should you be concerned if an employee asks you for a place where she can pump breast milk? When we say "concerned," we're referring to the potential of legal action brought by the employee.
While it's generally not wise for an employer to ignore a breastfeeding mother's request to pump milk on the job, the laws on this issue aren't always as clear cut.
Breastfeeding at Work: Case Studies
Some states have specific laws in place that address the right of a lactating woman to pump milk at work.
Take Colorado's Nursing Mothers Act, for example. A Colorado teacher filed an intent to sue under the Act; she was fired after complaining about not being allowed to pump breast milk at work. Her employer blamed her job performance. But in the end, a settlement was reached and she was given some compensation, The Denver Post reports.
On the other hand, a Texas case was recently tossed because it was brought under the wrong statute. The case was brought under federal civil rights laws, the ABA Journal reports. But under those laws, there is no cause of action for "lactation discrimination" because lactation isn't pregnancy, childbirth or a related medical condition.
Now, the Texas case doesn't mean that an employer can actively discriminate against lactating women. Nor does it mean that there is no protection for lactating women under law. It just means that the case was brought under the wrong law.
What Employers Should Do
So that being said, don't be fooled. The smart thing for an employer to do would be to have policies in place. These policies would specifically address lactation, such as where and when a lactating woman could have a private place to pump breast milk.
Breastfeeding laws aren't always clear, but one thing is: A nursing woman has the right to be accommodated if she wants to pump breast milk at work.
Follow FindLaw for Consumers on Google+ by clicking here.
Related Resources:
You Don't Have To Solve This on Your Own – Get a Lawyer's Help
Meeting with a lawyer can help you understand your options and how to best protect your rights. Visit our attorney directory to find a lawyer near you who can help.
Or contact an attorney near you: