Can I Lose My Home in a Business Lawsuit?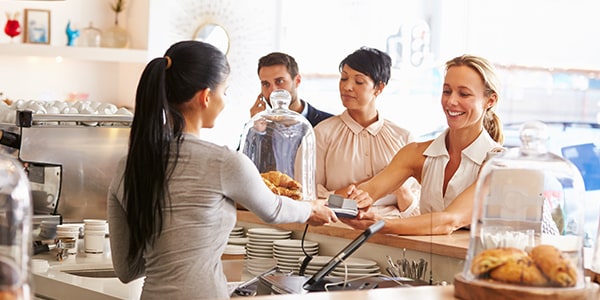 People always complain how hard it is to achieve a good work-life balance, and to keep business and personal matters separate. At no time is that more true than when your small business gets sued. All of a sudden you're wondering what you could lose if your business loses the lawsuit.
Depending on the corporate structure of your small business, you could be personally liable for business debts, including legal judgments. Which means they could come for your home, unless you take the proper precautions to protect your home in a business lawsuit.
Structural Protections
There are many reasons for choosing a certain legal structure for your small business. One of the most important is the kind of legal liability owners and executives could face for the business's debts. LLCs, LLPs, and LPs can all limit that liability, while sole proprietorships can leave a founder exposed in a business lawsuit. And if you're on the hook for a business debt, they can come for any of your assets, including your house. So make sure you figure out which business structure is best for your small business before it faces a lawsuit.
Statutory Protections
If the suit has already been filed, there may still be some statutes that can help protect your home. Most states have what are known as "homestead laws," which allow a person to set aside a certain amount of real estate or property that may not be seized by debt collectors. These laws can vary depending on the acreage or value that is beyond the reach of creditors, but they generally protect the home itself.
You could also protect your home by placing it in a trust. Many states have enacted laws permitting domestic asset protection trusts (DAPTs) that allow you to protect a personal residence from creditors. Again, states vary in their trusts laws so the protection and the requirements will depend on where the residence is located.
Nobody wants their business to get sued, and nobody wants to lose their home to a business lawsuit. If you want to know more about protecting your home in a business lawsuit, you can contact an experienced business and commercial attorney near you.
Follow FindLaw for Consumers on Google+.
Related Resources:
You Don't Have To Solve This on Your Own – Get a Lawyer's Help
Meeting with a lawyer can help you understand your options and how to best protect your rights. Visit our attorney directory to find a lawyer near you who can help.
Or contact an attorney near you:
Content For You