Can I Use Personal Assets for Running My Business?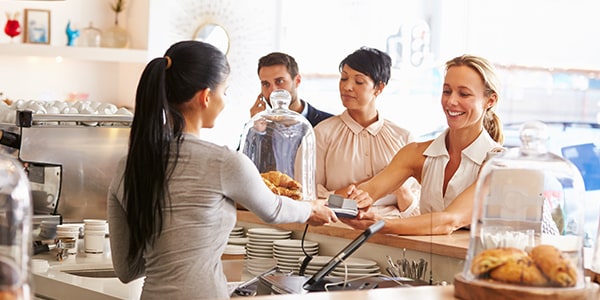 Do not mix business and personal assets. Protect yourself by keeping the two separate and both aspects of your life will be better for it.
You'll limit liability and improve organization by making legal and financial distinctions. This will make you more efficient, whether doing business or engaged in personal pursuits.
Structure Your Company Legally
Business structures exist in part to protect people when things go awry with the company. So do yourself a favor and do not stint. Hire a lawyer to review your business structure and make sure you are doing everything you can to protect your personal assets in case the business faces problems.
If your business is sued and you have everything you own inextricably tied in one entity, you may lose your home and other important personal assets paying damages. If, however, your business is set up as a Limited Liability Company, S Corporation, or other appropriate legal structure, your stuff will be safe. A lawyer will help you figure out the best one for your business.
Then, if your company falls on hard times and goes bankrupt, most of what you own will be untouchable. Don't make yourself personally liable for the business and don't let its circumstances dictate yours.
Avoid Tax Troubles
If the prospect of personal liability for business lawsuits wasn't enough to scare you, try this. Another important reason to make fine distinctions and keep finances separate is potential tax audits.
It is best for you and your business to keep good records and file taxes that are easy to read and make sense. Do not dip in to business money for personal reasons. Do not borrow from your company or loan it money.
To avoid an IRS audit, keep business and personal finances distinct. Make sure that you do not bring scrutiny on yourself or your company by mixing things up.
Taking time to organize your company pays off. You will benefit immensely from the peace of mind and be protected in tough times.
Follow FindLaw for Consumers on Google+.
Related Resources:
You Don't Have To Solve This on Your Own – Get a Lawyer's Help
Meeting with a lawyer can help you understand your options and how to best protect your rights. Visit our attorney directory to find a lawyer near you who can help.
Or contact an attorney near you: