Can Men Be Hooters Girls? When Can Businesses Hire Only Women?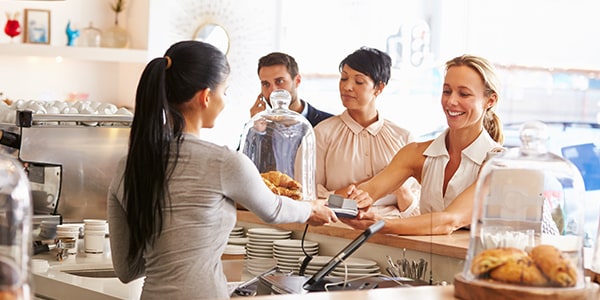 We all know that generally it's illegal to discriminate in hiring based on a variety of characteristics. We also are all familiar with jobs that seem only to be filled by one gender or another. When is it legal to hire only women or only men?
Title VII prohibits employers from discriminating in employment decisions based on gender, race, national origin, religion or age. Many states make it illegal to discriminate based on sexual orientation or transgender status.
Title VII also, however, allows for discrimination based on protected characteristics (except race), when that characteristic is what is called a "Bona Fide Occupational Qualification" (BFOQ). To be a BFOQ, being a member of that group is essential to the job.
To use this exception to the rule against discrimination, an employer must be able to prove that no member outside the desired group could perform the job. A simple example would be a job for a women's bathroom attendant.
Employers can, and often do, however, go too far. For example, airlines have been prohibited from hiring only female flight attendants because men too can perform the basic function of the job.
The name many people think of when discussing gender specific hiring is Hooters. Hooters' desire to hire only female wait staff (and a certain type of female at that), drew attention from the Equal Employment Opportunity Commission in the late 90's.
At issue was whether being a woman was essential to the service Hooters was attempting to provide. The EEOC characterized Hooters' main function as providing food. Hooters' characterized itself as primarily a provider of "vicarious sexual entertainment." Hooters settled the EEOC suit for $3.75 million and an agreement to add male eligible positions such as bartender and host.
The Hooters saga illustrates the difficulty using the BFOQ exception to hire only women outside the entertainment industry. If it's simply a matter of thinking customers generally would rather look at a pretty face, odds are the EEOC would not find gender to be an essential characteristic for performing the job.
You Don't Have To Solve This on Your Own – Get a Lawyer's Help
Meeting with a lawyer can help you understand your options and how to best protect your rights. Visit our attorney directory to find a lawyer near you who can help.
Or contact an attorney near you: