Can My Employees Form a Union?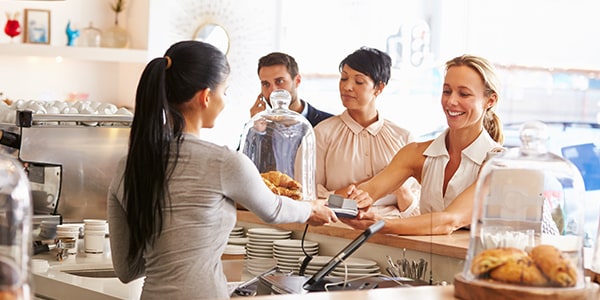 The Midwest is up in arms over the collective bargaining rights of state workers, and the whole country is watching. Whether you agree or disagree with the proposed changes, as an employer, you need to understand what your duties are should your employees decide to form a union.
The National Labor Relations Act governs the rights and responsibilities of both employees and employers with regards to labor unions. Overall, the statute is designed to protect and encourage collective bargaining, guaranteeing most of America's workers the right to form a union.
This, however, does not mean that your employees have the right to a union.
The NLRA only covers private employers who do business in interstate commerce. If your employees don't fall into one of the following exceptions, chances are you meet that requirement. Railroad, airline and public employees are excluded from the Act's protection. So are farm workers, domestic employees, independent contractors, supervisors and managers.
If your employees are not excepted from the Act's protections, they can form a union. Thus begins your legal obligations towards your employees and labor unions.
If your employees try to form a union, you cannot interfere with that process, coerce employees not to join, or threaten or retaliate against them as a result of their participation. This includes promising or denying benefits based on how they vote in a union election. Essentially, if an employee is engaged in a concerted and protected activity, you, as an employer, must permit them to engage in that activity unhindered.
Should labor unions become a permanent part of your business, you will need to learn how to balance your legal rights with your employees' legal rights. It's a tricky area of law that often requires a labor attorney, because the last thing any business owner wants is another lawsuit.
Related Resources:
You Don't Have To Solve This on Your Own – Get a Lawyer's Help
Meeting with a lawyer can help you understand your options and how to best protect your rights. Visit our attorney directory to find a lawyer near you who can help.
Or contact an attorney near you: