Can Your Business Be Sued Over a Truck Accident?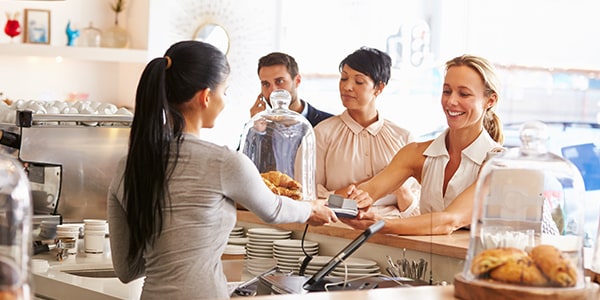 Depending on the circumstances, businesses that use trucks or employ truck drivers can be sued if there's an accident. This is especially true if the accident resulted in injuries.
But even if your business is sued, will a court hold you liable? That depends on many factors that will be unique to each individual case.
Here are some common truck accident lawsuit scenarios and a few factors that courts will consider in determing a business' potential liability:
1. Does Your Business Own the Truck?
If your business owns the truck, then you're responsible for making sure that it's operating correctly. For example, if a driver reports that the brakes aren't working properly, then you need to get the issue checked out. If you failed fix a known issue and that leads to an accident, then you could be liable for negligence in a personal injury lawsuit.
2. Did the Truck Driver Deviate From His Job Duties?
If the truck driver is an employee, business owners may be shielded from liability if the accident occurred when the driver was on a "frolic." A frolic occurs when an employee deviates so substantially from the scope of employment that the employer is no longer liable for the accident. For example, if the driver drove 10 miles off course to buy himself a lottery ticket and got into an accident, that would likely be considered a frolic.
However, if the driver was merely on a detour when the accident happened, the employer may still be liable. This is because a detour is only a slight deviation from an employee's assignment that it still falls within the scope of the job. So if the driver was making a delivery, but gets into an accident while stopping for gas, then the employer can still be sued for the injuries.
3. Is the Truck Driver an Employee or Independent Contractor?
Business owners may get sued over a truck accident if the truck driver is an employee who was acting in the scope of his or her employment. The legal theory of respondeat superior holds an employer liable for the employee negligence if the injury occurred on the clock and the injury was caused by an activity the employee was hired to perform.
But if the truck driver was an independent contractor, then the business owner may be off the hook. This is because independent contractors aren't employees and the business owner doesn't direct the work performed. So independent contractors are generally solely responsible for a truck accident, unless the business owner exercised a great deal of control over the contractor's duties.
These are just a few considerations to think about when protecting your business from a truck accident lawsuit. If you need more help, consult an experienced truck accident attorney today.
Follow FindLaw for Consumers on Google+.
Related Resources:
You Don't Have To Solve This on Your Own – Get a Lawyer's Help
Meeting with a lawyer can help you understand your options and how to best protect your rights. Visit our attorney directory to find a lawyer near you who can help.
Or contact an attorney near you: