Checking Job Applicants' Credit? 5 Ways to Avoid FCRA Lawsuits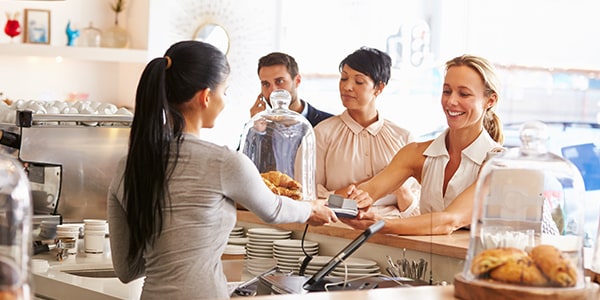 Employers often have questions about the scope of employee or job applicant background checks, and sometimes a lack of information can lead to legal liability.
For business owners who plan to check on an employee or potential employee's credit history, a company must be very careful not to violate consumer protection laws -- specifically the Fair Credit Reporting Act (FCRA).
Here are five potential ways to legally protect your business from FCRA suits when checking employee or applicants' credit:
1. Clearly Disclose the Credit Check.
The FCRA requires a "clear and conspicuous" disclosure of the employer's desire to do a background credit check on an applicant or employee. The disclosure must notify the applicant or employee that this credit check cannot be performed without his or her permission. Businesses should caution themselves against combining this disclosure with other unrelated disclosures or consent forms, as it may not comply with the "clear and conspicuous" requirement.
2. Send Pre-Adverse Action Notice.
If you plan on using a credit check in a way that's adverse to an employee or job applicant (e.g., not hiring him), then you must send that employee a pre-adverse action notice. This notice contains a summary of the employee or applicant's rights under the FCRA and a copy of the credit report you received.
3. Allow for Some Time to Act.
After sending a pre-adverse action notice but before actually taking adverse action, give the notified employee or applicant time to act or do nothing.
4. Keep Records of Any Adverse Action.
If you chose not to hire someone after requesting a credit report, make sure to state the reasons why that person was passed over -- especially if it's for reasons unrelated to credit.
5. Train Your Managers on Compliant Policy.
A business owner's adherence to FCRA requirements won't mean spit if your business lacks a consistent hiring policy and proper training for its managers. Maybe include FCRA compliance along with illegal interview questions managers shouldn't ask applicants.
If you have any questions about how your office can legally protect itself from FRCA suits, contact a business attorney today.
Follow FindLaw for Consumers on Google+.
Related Resources:
You Don't Have To Solve This on Your Own – Get a Lawyer's Help
Meeting with a lawyer can help you understand your options and how to best protect your rights. Visit our attorney directory to find a lawyer near you who can help.
Or contact an attorney near you: