Chicago Airbnb Hosts Lack Standing in Class Action, Court Rules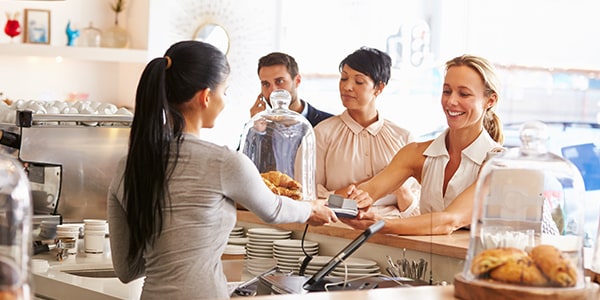 In 2016, the Chicago City Council passed a very lengthy ordinance that governs home-sharing agreements, placing certain requirements on the host and host-sharing platform. A group of individual Chicago residents and a home-sharing advocacy group joined together to file a class action lawsuit against the city, claiming this ordinance violated their First Amendment rights and placed "impossible burdens on hosts." Plaintiffs were unable to find any sympathy, or standing, for their cause. The amendment will remain wholly intact, at least for now.
Chicago Ordinance Puts Requirements on Hosts and Sharing Platforms
The Chicago ordinance requires any host that lists a room for rent on a sharing platform, such as Airbnb, VRBO, and HomeAway, must register with the city. The sharing platform must also work with the city, reporting personal and transactional information about each of their Chicago hosts. Host families are further required to keep their kitchens up to commercial code, not serve food to guests, and not allow pets or children. Violations can result in fines ranging from $1,000 to $5,000 per day.
Advertising Can't Be Only Basis for First Amendment Rights
Plaintiffs called the ordinance "draconian", and that these restrictions violate First Amendment rights to free speech because drawing the line between what should be regulated and what shouldn't be is coming down to advertising on the sharing platforms. But neither the lower court nor the federal appeals court agreed. "Under your argument, all securities laws, all food and drug laws, and all laws regulating attorneys would be unconstitutional," U.S. Circuit Court Judge Easterbrook said. "I think you have a lot of trouble reconciling your argument with the current legal system."
No Leg, Err Plaintiff, to Stand On
In the end, however, the U.S. Circuit Court didn't decide the case on the merits, but rather on standing, remanding the case back to the lower district court. One plaintiff no longer owns property in Chicago. The other named individual plaintiffs do not allege how they were specifically prevented or hampered in conducting home-sharing activities, whether on the owner or renter side. And as for the advocacy group, Keep Chicago Liveable, is also lacks standing as an organization because it can't identify an individual that has standing to bring a claim. Keep Chicago Liveable can amend their complaint if they find a plaintiff that does have standing, which leaves this lawsuit on life support.
If your city has, or is considering, an ordinance to regulate home sharing, contact a local business and commercial attorney. Many different legal venues are being pursued on both sides of this budding argument, and what has been a valid ordinance in the past may soon be seen as invalid.
Related Resources:
You Don't Have To Solve This on Your Own – Get a Lawyer's Help
Meeting with a lawyer can help you understand your options and how to best protect your rights. Visit our attorney directory to find a lawyer near you who can help.
Or contact an attorney near you:
Content For You