Class Action Alleges Uber Spied on Lyft Drivers in 'Hell'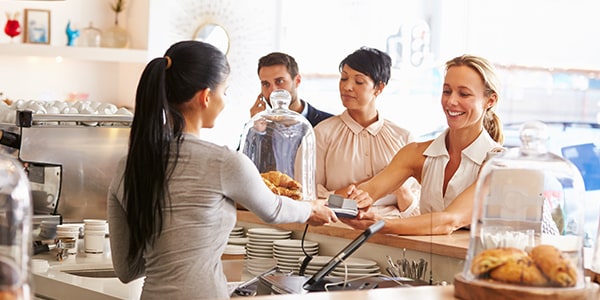 Corporate espionage is not just a plot device that moves along the plot of James Bond movies, it's also a real thing that actually happens, allegedly at least. A recent class action lawsuit, filed by a ride share driver is alleging that Uber used a top secret spyware program called "Hell" to track Uber drivers that were also driving for their competitor Lyft in order to offer incentives to those drivers to spend more time on Uber than Lyft.
The class action is alleging claims under federal wiretapping, and California's unfair competition and privacy laws. If the allegations are proven, there could be some rather severe consequences for Uber.
Espionage? There's an App for That!
The alleged program that Uber used to track their drivers using their competitor's service was a specially designed program aptly codenamed "Hell" for the company struggling with massive driver retention problems. The spyware allegedly accessed Lyft's computer systems in order to identify drivers that worked for both companies.
From there, Uber would allegedly target drivers that were on the Lyft platform to provide incentives for the driver to use Uber over Lyft. The spyware app relied on exploiting the fact that Lyft drivers are assigned static ID numbers that can be gleaned by programming savvy individuals, and those unique ID numbers could be used by Uber to identify which drivers were working for Uber and Lyft concurrently. While Uber might claim they were simply extracting publicly available data, it might not be so simple under the law.
Given that Uber was recently ratted out by an employee for using special software to evade law enforcement, it is not that surprising that the company would engage in corporate espionage.
Uber Uber Alles?
Based on the recent media attention, it is becoming more and more difficult by the day for Uber users to stick with the company. Whether it is horror stories of a tech-bro culture run-amok, discrimination, sexual harassment, mistreating/misclassifying drivers, lack of driver training, or poor background checks, Uber seems to be a self-sabotaging time bomb. However, the money seems to be continually flowing despite their failing public perception, which included multiple hashtag campaigns which convinced countless users to #deteleUber. Written in each of the recent claims against Uber are valuable lessons for business owners about how to treat employees, how to treat customers, and how to run an ethical business.
Related Resources:
You Don't Have To Solve This on Your Own – Get a Lawyer's Help
Meeting with a lawyer can help you understand your options and how to best protect your rights. Visit our attorney directory to find a lawyer near you who can help.
Or contact an attorney near you:
Content For You