Collection Techniques: When A Tougher Stance Is Needed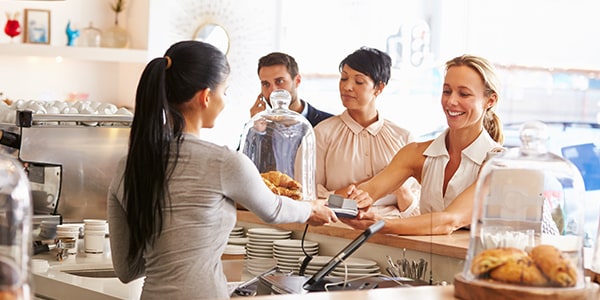 At a time when virtually everyone is squeezed financially, at least a little, even the most astute bill-collecting policy sometimes falls short. If credit checks, seemingly fail-safe billing terms, clear communication and a soft approach to collections doesn't work, then it's time for tougher collection techniques.
No matter how much your business customer is struggling (they may share a sob story or two), it shouldn't also become your burden. The following "get tough" collection techniques should be used if all else fails:
Apply Leverage: Don't threaten to break their knuckles or anything, but telling chronically delinquent customers that you'll have to contact D&B (which would adversely affect their credit rating) can help light a fire to their feet. Another strategy is to make post-billing courtesy calls part of the routine.
Use the "Nuclear" Option: Collection agencies (Business.com) are paid to get right into the faces of delinquent customers and "encourage" them to pay. Pressure from these firms often is very effective, a New York Times article illustrates. But if it's the first thing you do when a customer is late, it could deteriorate those relationships.
Still Not Collecting? Try Small Claims Court: This is cheaper than hiring a collection agency and doesn't require an attorney, however this is an adversarial action and should only be done if even the collection agency isn't able to resolve a past balance.
Like most things in life, an effective collections policy requires balance. With respect to collections, you want to be firm without jeopardizing the very relationships that are the lifeblood of any small business.
But if the relationship already has gone south, it's best to take care of your own interests with stronger collection techniques and a firm resolve.
You Don't Have To Solve This on Your Own – Get a Lawyer's Help
Meeting with a lawyer can help you understand your options and how to best protect your rights. Visit our attorney directory to find a lawyer near you who can help.
Or contact an attorney near you: